Are you a person who likes to travel?
Are you starting to wonder what to do with your growing collection of camp shirts?
Do you still put those camp shirts to good use by posing for selfies in front of exotic places around the world?
Then you are the exact person we are looking for.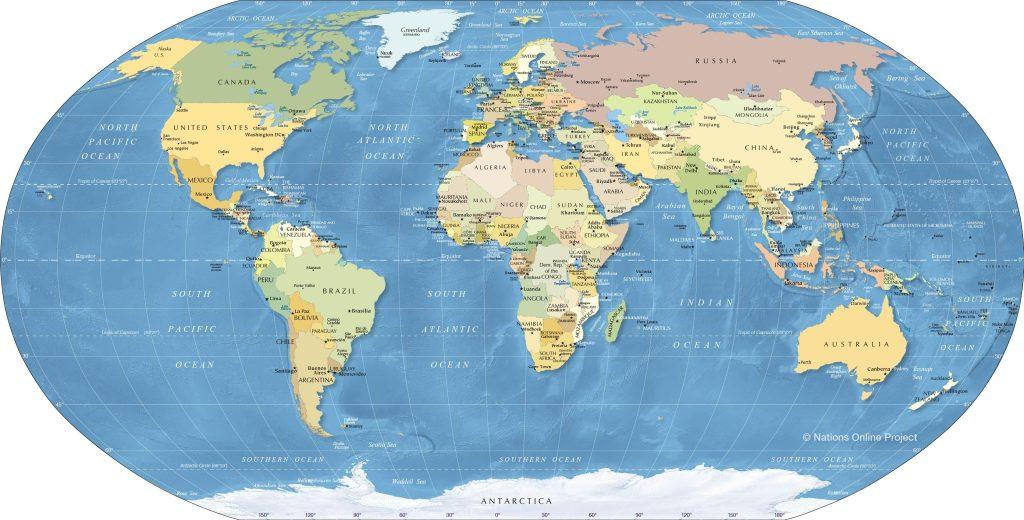 Introducing the "Where In The World Is MSC" Project
---
What in the world is this?
We thought it would be cool to collect photos of campers, staff members, camp alumni, future campers wearing their camp shirts – past and present – when you're on vacation or visiting an interesting location around the country, or even around the world!
This will be a means of allowing everyone affected by this incredible camp a way to connect with each other, perhaps ask questions about travels taken and locations visited, as we build our personal networks of like-minded Christians.
The pictures don't even have to be of you and your loved ones on vacation. Perhaps you're a veteran camper from "back in the day" and you want to sport your old camp shirt in your current home town. We want to hear from you too!
Okay, I'm in! What do you need from me?
Phase 1 will be to collect the photos and information about the photos. Please email us your photos and include the following information:

Who is in the photo?
Date photo was taken (a month and year is fine)
Location photo was taken (including address or GPS coordinates if possible or applicable)
Year of your camp shirt(s)
Any interesting story behind the photo or of yourself
Please don't include any photos taken at Shakamak during the camp weeks.

Phase 2 will be to present a map with markers of the locations of all of the submitted photos. We may include a photo album or something like that, but we haven't thought that far in advance yet.