Parents and Followers of MSC – The internet connection at our beloved MSC has been challenging this year, so we would ask for your patience as we work to keep you updated on your campers this week.
Today, your campers took part in a number of exciting games including Volleyball & Ultimate Frisbee (Pictures coming soon).  Also on the agenda were Lip Synch practice, Crafts & singing.
We enjoyed the always popular Lasagna, Bread sticks & Salad for dinner – Thanks Belinda and Team for another great meal!
After dinner, we had a short devotional on 1 Cor:13 led by Ryan Provines with the group  I & II aged campers.  Todd Walker and Corey Willis leading the group III aged campers in a "Ted" talk.
This amazing first day of MSC 2018 was concluded with 204 campers gathering around each other singing songs of praise to our God!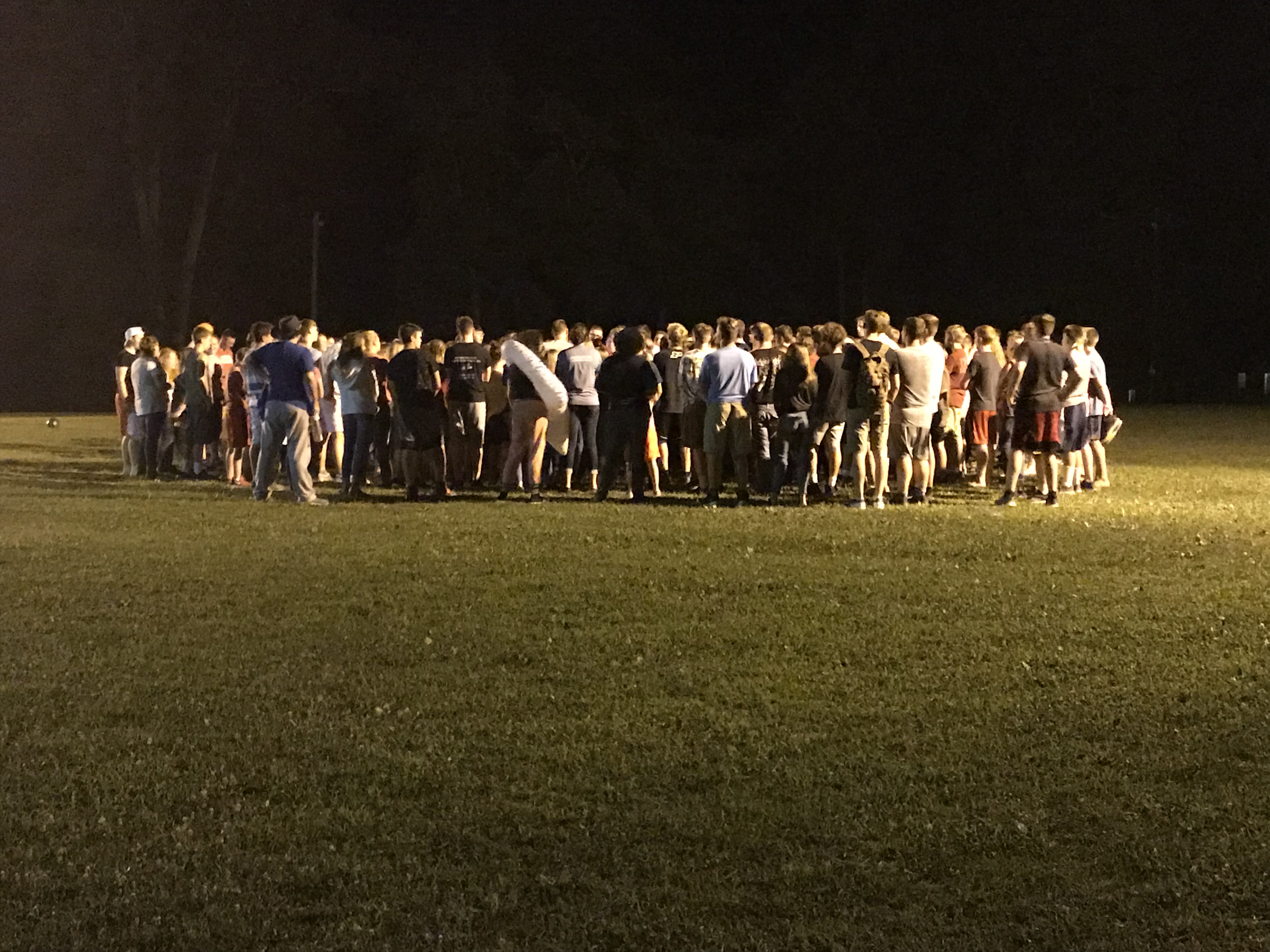 Website: https://www.midwestsummercamp.com Blog Signup: https://www.midwestsummercamp.com/blog Text Alerts: text "@msc4kids" to "81010" Email: allthingsmsc@gmail.com Facebook: https://www.facebook.com/msccamp Instagram: @allthingsmsc