Psalm 72:6 He shall come down like rain upon the grass before mowing, like showers that water the Earth.
Your campers didn't let a little rain drown out the fun on this Soggy Day #mscsrweek.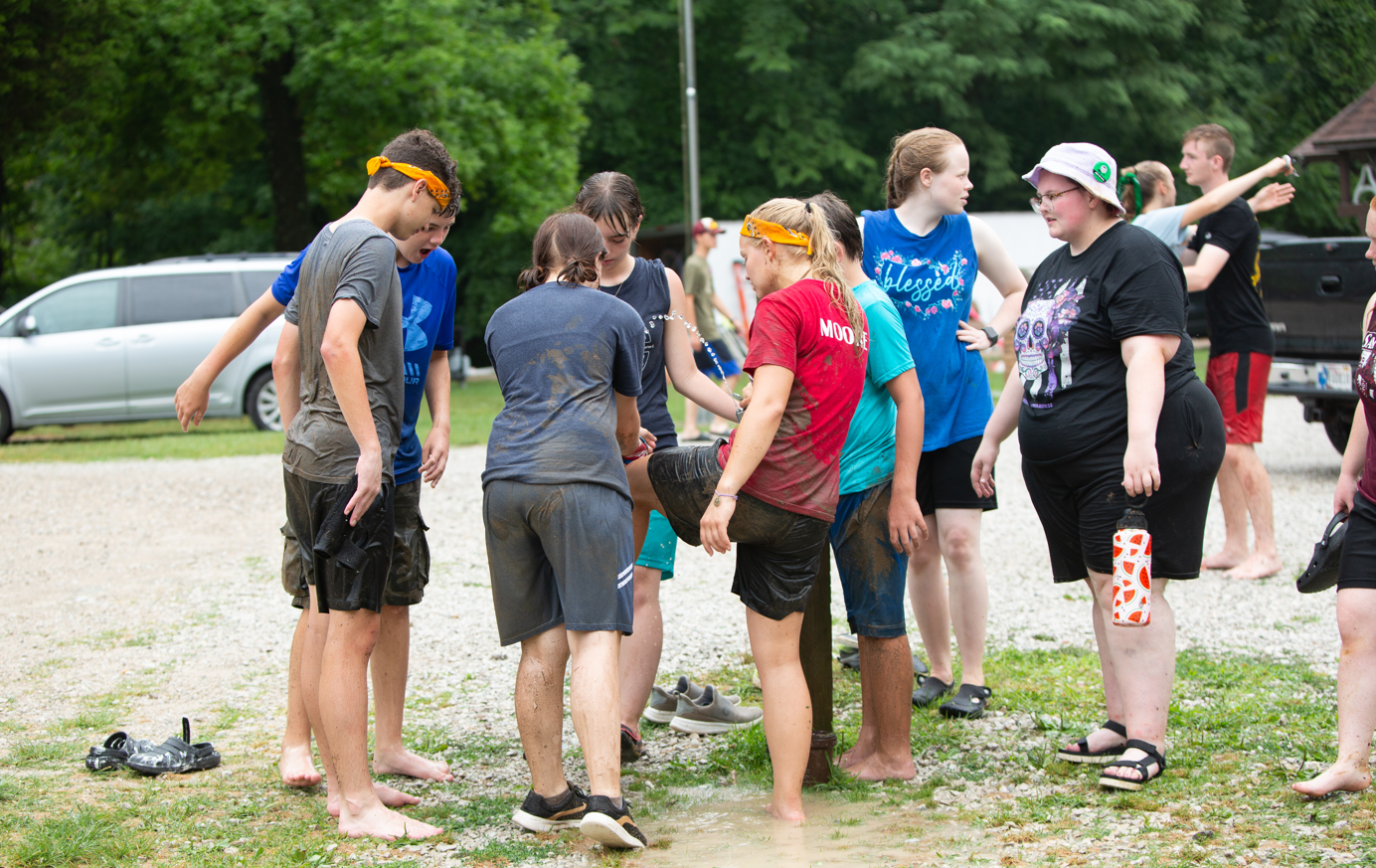 We were especially lucky to have this Future JR/SR week camper join us for lunch today – I mean, seriously…this kid!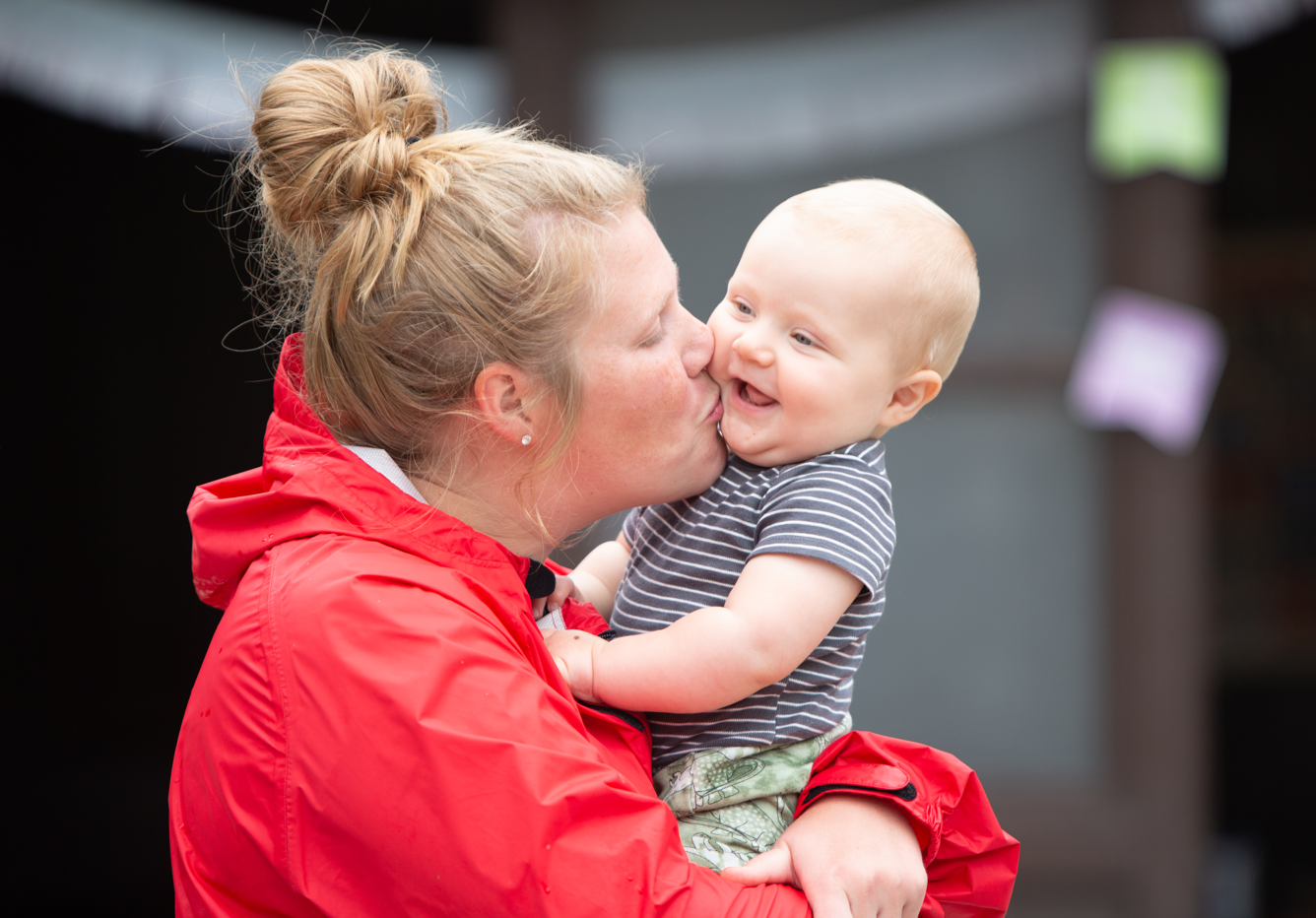 Stayed tuned for updates on your campers scores and pics from their morning and afternoon activities!