Our MSC 2018 Senior week is officially in the books – The saddest day of the year for some of us! We hate to see it go, but leave "The Camp That Built Me" stronger and more committed to loving others as God loves us.
Your campers competed honorably all week and we now know the much anticipated final team standings for 2018:
10th place  – 14,200 points: Team Gold
9th place – 14,550 points: Team Red
8th place – 16,440 points: Team Silver
7th place – 16,950 points: Team Hunter
 6th place – 17,200 points: Team Orange
 5th place – 17,600 points: Team Lime
 4th place – 18,450 points: Team Purple
3rd place – 18,550 points: Team Pink
2nd place – 18,850 points: Team Blue
1st place – 19,700 points: Team Mint
Congratulations to all!
Each year, the Staff of MSC presents for few special recognition awards for campers who have displayed exceptional character, attitude and strive to embody the very principals that MSC hopes to instill.
Your 2018 "Reaching Higher" award goes to: David Reel
Your 2018 "Rookie Camper of the year" award goes to: Jessica Lautenschlager
Your 2018 "Female Camper of the year" award goes to: Jenna Walker
Your 2018 "Male Camper of the year" award goes to: Adam Hawk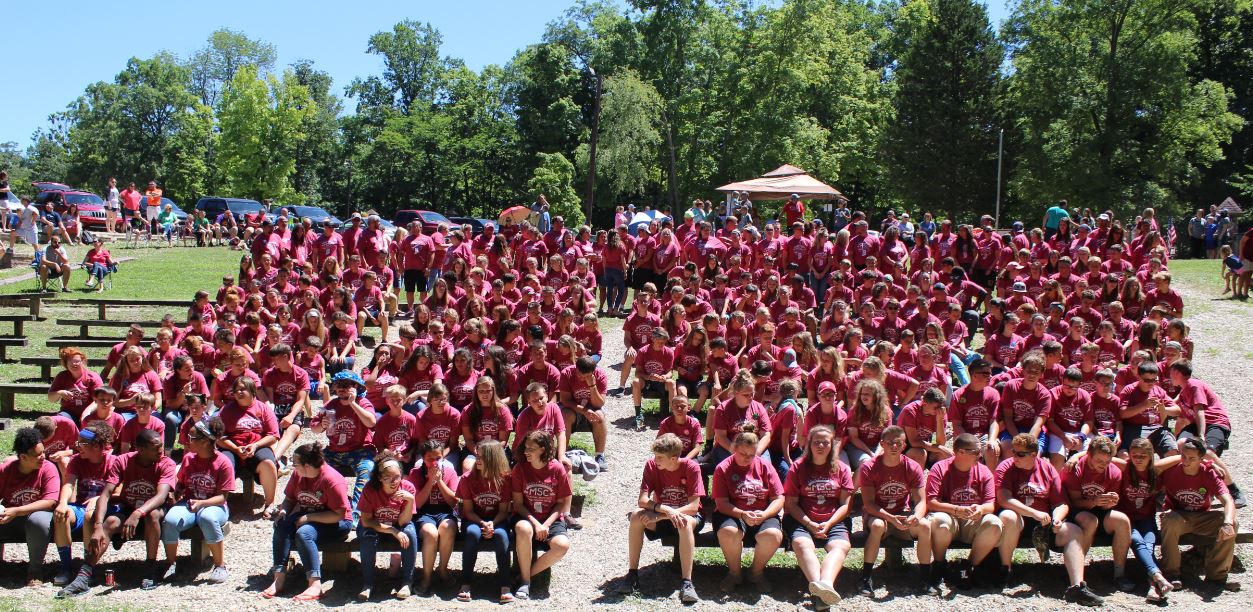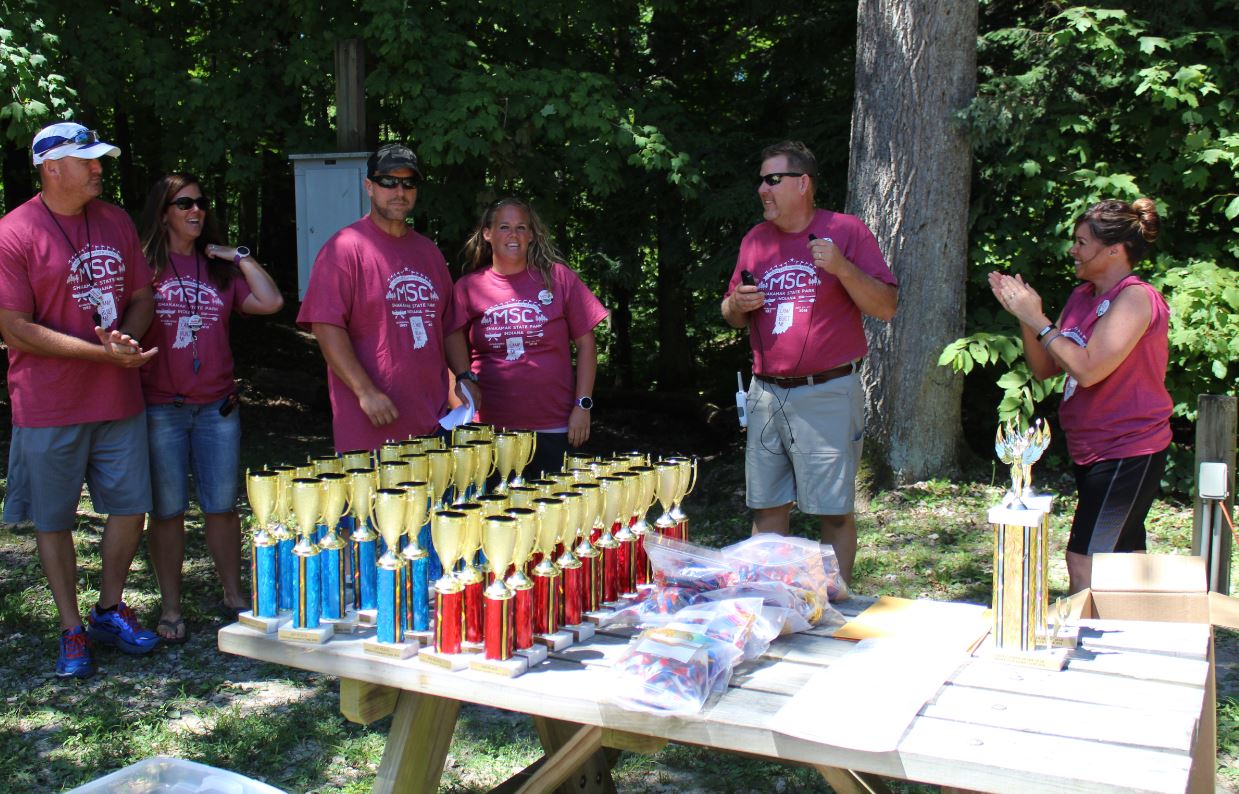 Thanks again for tuning in this week and please send your feedback for how we can improve the MSC Senior Blog for next summer.  Stay tuned for any upcoming announcements or events.
And now abide faith, hope, love, these three; but the greatest of these is love. I Cor 13:13
MSC 2018 Senior Camp bloggers have left the Mess Hall….
Website: https://www.midwestsummercamp.com Blog Signup: https://www.midwestsummercamp.com/blog Text Alerts: text "@msc4kids" to "81010" Email: allthingsmsc@gmail.com Facebook: https://www.facebook.com/msccamp Instagram: @allthingsmsc