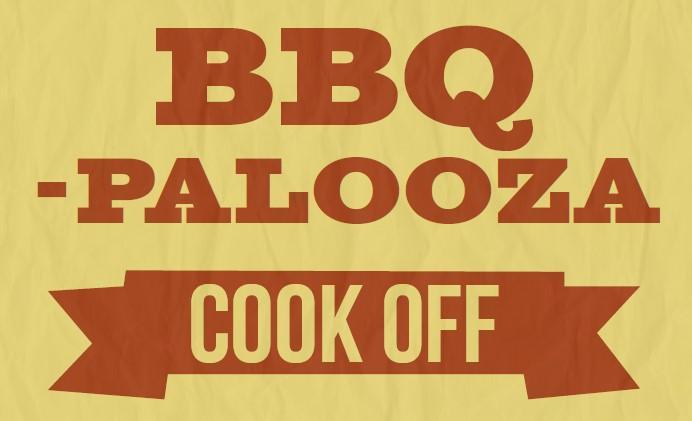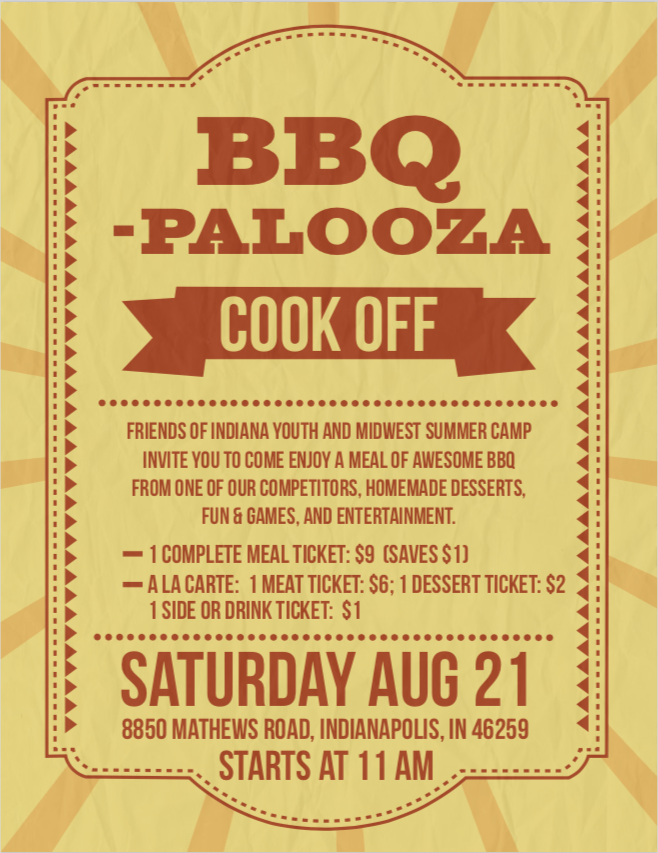 Clear your calendars now!
You aren't going to want to miss this incredible event!
When: Saturday, August 21, 2021 at 11:00AM
Where: 8850 Mathews Road, Indianapolis IN 46259 (Neil and Heather Tremblett's home)
---
Friends of Indiana Youth and Midwest Summer Camp invite you to bring a lawn chair and come enjoy a meal of awesome BBQ from one of several competitors, homemade desserts, fun & games, and entertainment!
1 Complete Meal Ticket (1 meat, 1 side, 1 drink, & 1 dessert) – $9.00 (Save $1)
A la Carte:

Meat Ticket (Choice of 1 meat) – $6.00
Dessert Ticket – $2.00
Side or Drink Ticket – $1.00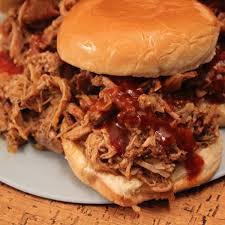 ---
For Competitors: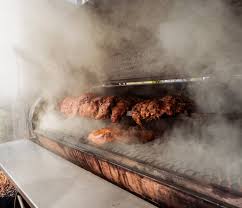 This is an "unofficial" friendly competition.
It's an open-meat competition. You can enter any one type of meat/BBQ of your choosing.
Competitors can arrive after 6:00PM on Friday, 8/20 to start to prepare your dish.
Judging will begin at 10:30AM on Saturday, 8/21.
There will be access to electricity.
Contact Kevin Rhoton to enter as a contestant. He will then send you more details.