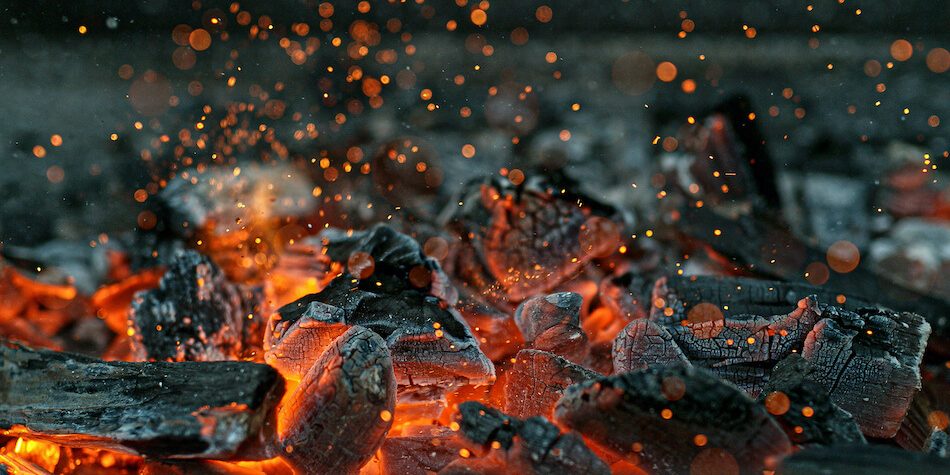 It is time.
Time to get pumped up for the 2nd annual MSC BBQ-Palooza!
Mark your calendars for Saturday, September 10th from 11am to 6pm (or later).
You'll have the chance to enjoy some great food, some good music and other entertainment, fun games throughout the day, and making memories with your camp friends and families… all while supporting a great cause!
We're also looking for the following volunteers:
BBQ Pitmasters
Entertainers
Master Dessert Chefs
See the website page for additional information.
Mark your calendars now. Continue to check back at THIS PAGE for all of the updated information regarding the event.
We'll see you there!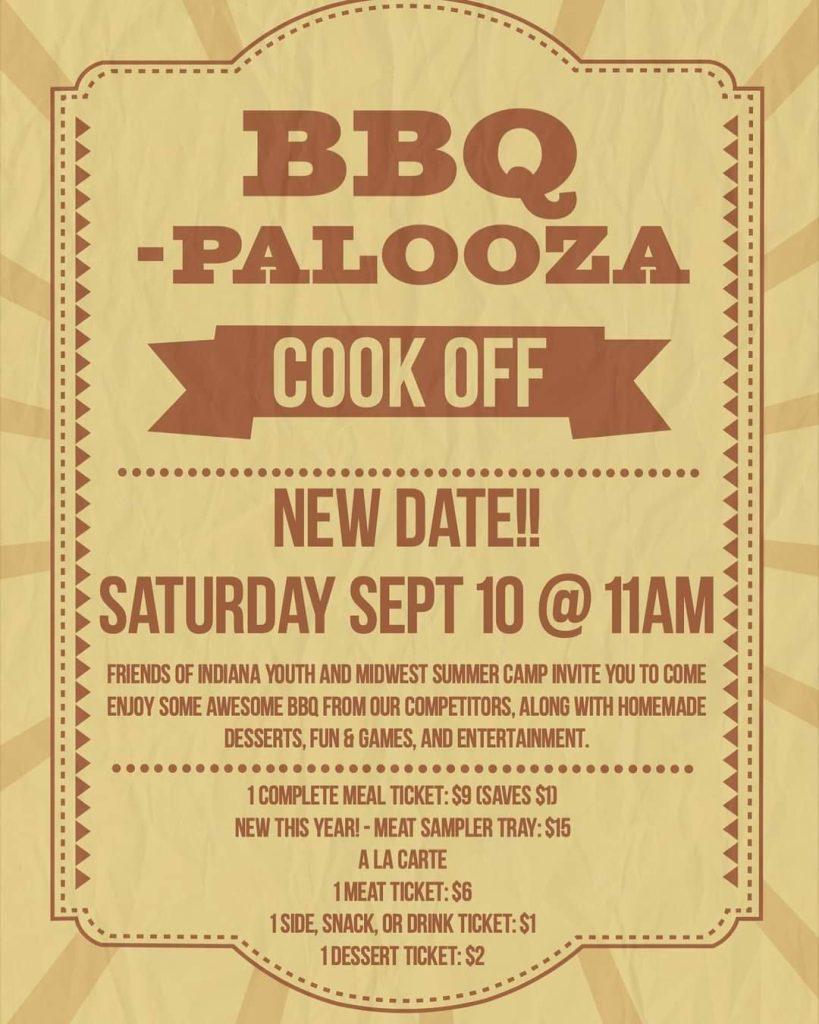 Website: https://www.midwestsummercamp.com Blog Signup: https://www.midwestsummercamp.com/blog Text Alerts: text "@msc4kids" to "81010" Email: allthingsmsc@gmail.com Facebook: https://www.facebook.com/msccamp Instagram: @allthingsmsc