Family and Friends, the 2018 MSC Lip Sync battle is a wrap!  Many campers and staff in attendance feel like this was one of the best shows they have ever seen – The talent was impressive!
Thanks to Nick and Katie Paden for all of their work in picking the song choices and providing valuable feedback during this week of practice.
It was a tough battle, but your Top Three Teams are:
In 3rd place: Team Pink, Todd & Tammy Walker.
In 2nd place: Team Blue, Steve & Shelly Elkins
And in First place……TEAM GREEN, Craig & Ronna Howell!!!
Congrats to all of the teams who compeeted and thanks for a GREAT show!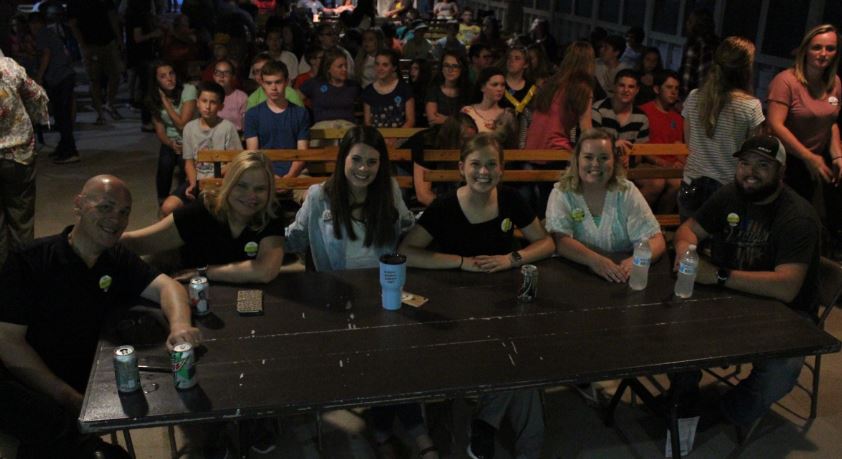 Our 2018 Guest Judges were (L to R) Mike & Jenny Stout, Allison Hall, Olivia Stout, Brooke & Aaron Sandy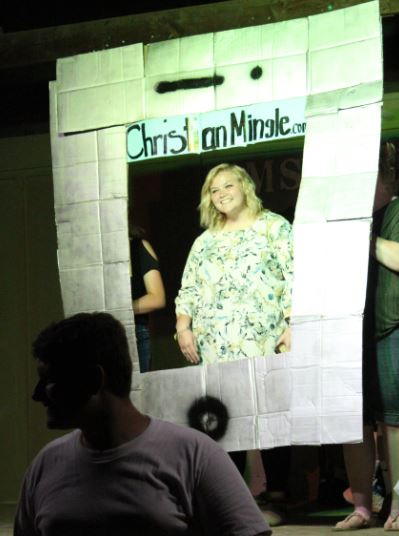 Shelby King Shines in the winning act of the night!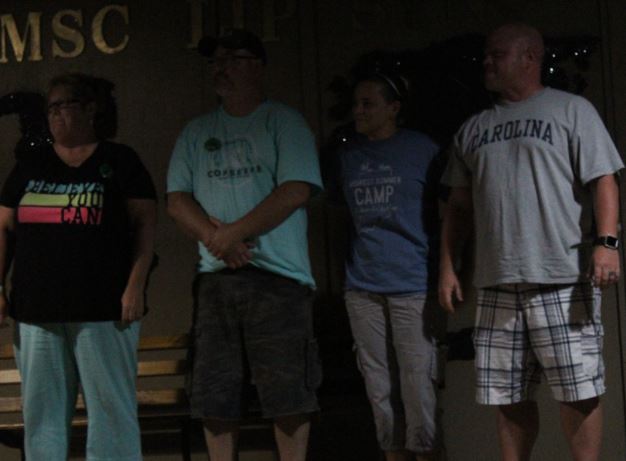 Ronna and Craig Howell & Shelly and Steve Elkins wait to hear the results for their teams.
Website: https://www.midwestsummercamp.com Blog Signup: https://www.midwestsummercamp.com/blog Text Alerts: text "@msc4kids" to "81010" Email: allthingsmsc@gmail.com Facebook: https://www.facebook.com/msccamp Instagram: @allthingsmsc