Props go to Sean & Karie Walker who put together not only a fun, but highly challenging Obstacle Course for Team Day!  It was so encouraging to see strong team members helping others to push themselves beyond what they thought possible so as to enjoy that satisfying feeling which comes from doing more than you thought possible!!  A special thanks as well to David & Sonja McPherson who helped with sports all week and to the many other camp volunteers who helped to make the event so special for your camper!
Below is a quick outline of the course along with a brief description of each obstacle your camper faced along the way today: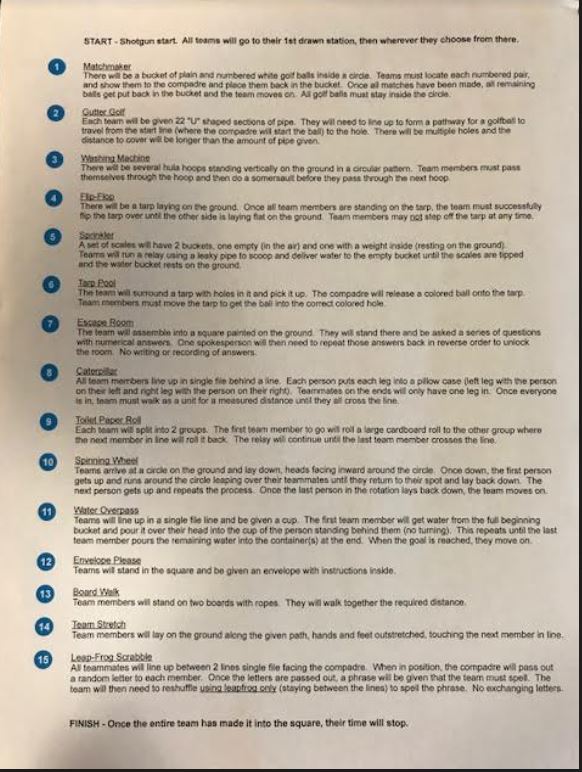 The results of the Obstacle course are in.  Every camper left it all on the field this afternoon and it showed!  The 2018 top 3 Teams in the the obstacle course are:
1st place: Team Pink
2nd Place: Team Mint
3rd Place Team Lime
Below are some pics throughout the day – It easy to see after looking through this pictures that everyone had fun out there today!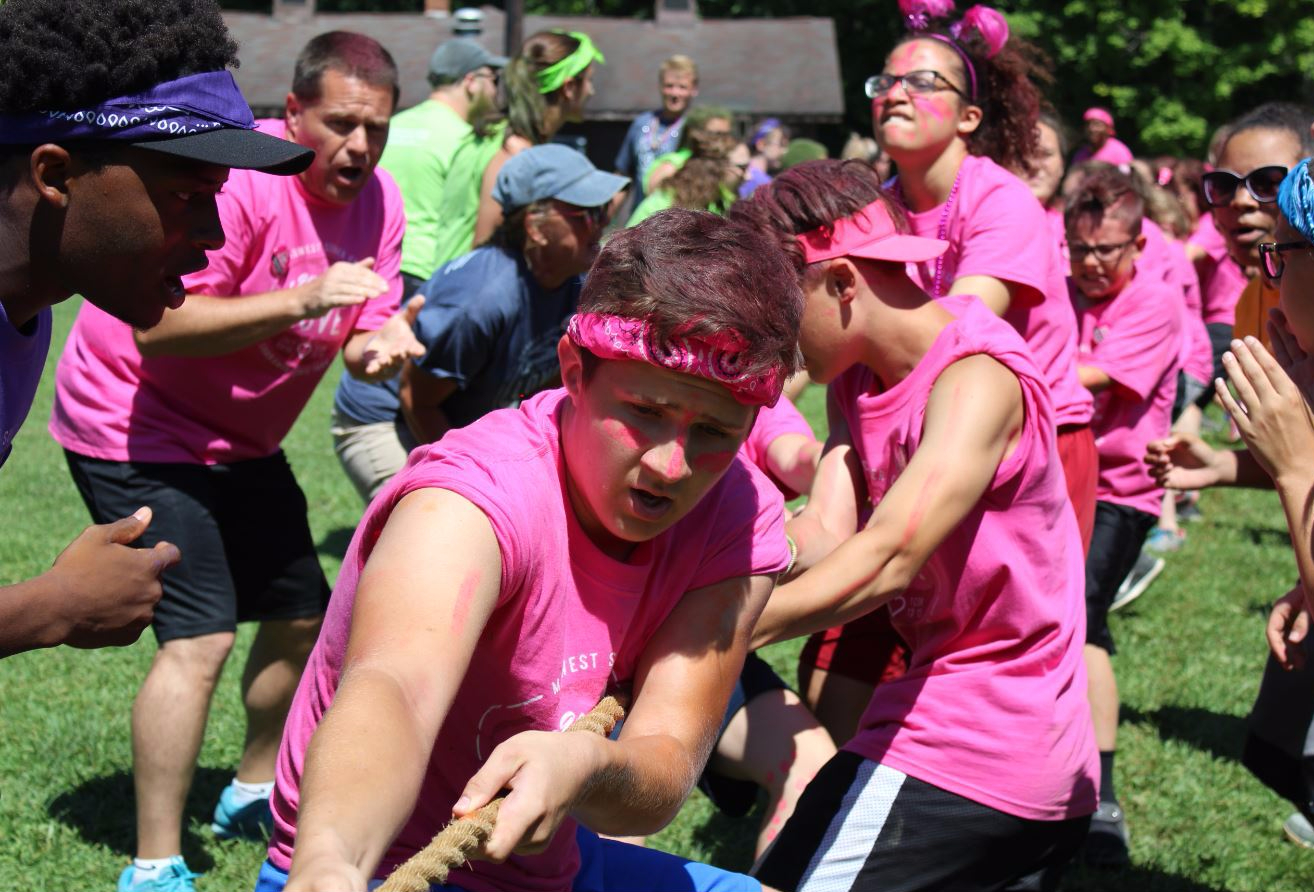 Closing out the night was MSC's own Logan Grim and JT Hall performing for all of the 2018 MSC Staff and campers.
It's always sad to think about the end of camp week, but thankful for the new friendships that were forged and that our conviction to God and doing his will is stronger now than when we arrived.
Tomorrow morning is filled with packing up, cleaning cabins, sports fields, recreation halls and the Kitchen along with our closing ceremonies.  We will share final team standings tomorrow once those are revealed.  Good luck to ALL of our teams!
The last year campers are in the midst of giving their speeches and handing off the torch to the next class – You will never be far from our thoughts and prayers 2018 last year campers.  Thanks for your many contributions and come back to see us any time you need a hug or just a monster cookie!
More to come tomorrow as we wrap up MSC 2018!
Website: https://www.midwestsummercamp.com Blog Signup: https://www.midwestsummercamp.com/blog Text Alerts: text "@msc4kids" to "81010" Email: allthingsmsc@gmail.com Facebook: https://www.facebook.com/msccamp Instagram: @allthingsmsc