It's crazy how quickly time flies at camp, isn't it?  Something we don't get a lot of is sleep, but why is that?  I believe it's because your campers are spending 16-18 hours per day building relationships with each other, learning how to cheer for EVERYONE on their team, experiencing how amazing it is to be surrounded by like minded kids who are trying please God to the best of their abilities.
Friday is another FUN day here at MSC – Today your campers have already taken part in a great Flagpole talk led by David McGaughey who spoke about how we can be sure that God's love will conquer all and about how David and so many others in the Bible believed that God is so much greater than this world and that his love will prevail. He read from Rom 8:28-39 and discussed God's Everlasting Love for His people.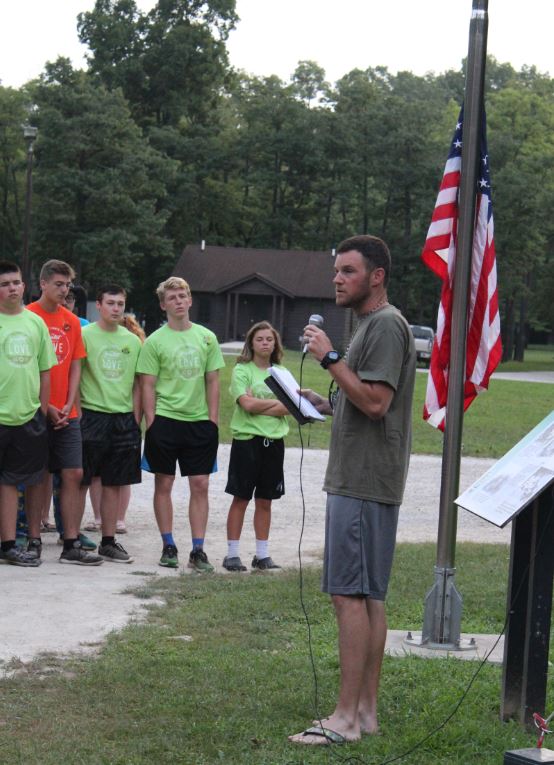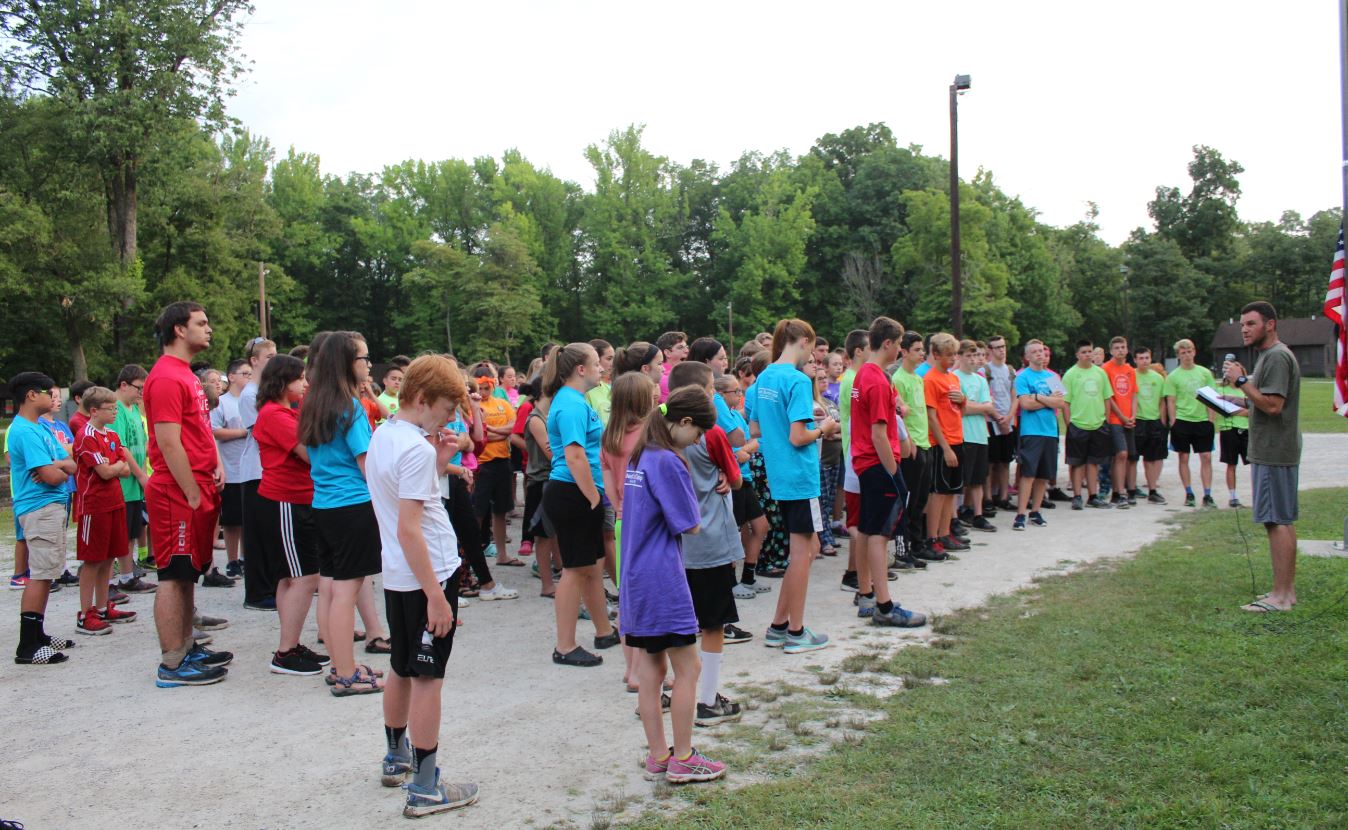 We enjoyed a smorgasbord of  sorts for Breakfast this morning  with everything fom Biscuits & Gravy, sausage, fruit and Cereal to Bacon, Eggs and Breakfast Burritos…If your campers leave any meal from Belinda's Mess Hall hungry, it's their own fault as the food is plentiful here at MSC!
All campers will sit at the feet of Jerome Sasanecki for a Bible study and then at 10, Team Day begins.  Your camper will join their teammates at different stations around camp competing and encouraging one another to do their best – Results will be shared as they become available.
Tug of War and the famous Obstacle Course are also on the docket for today.  The staff schedule simply lists "Entertainment" in the Lower Sports Field at 9 PM….Will it be a roast of Captain Todd? Maybe Brad Hawk taking on all comers in a sumo suit wrestling match?  This blogger has no idea what to expect, but please know that your campers are having the time of their lives and that God is being glorified in all that we do.