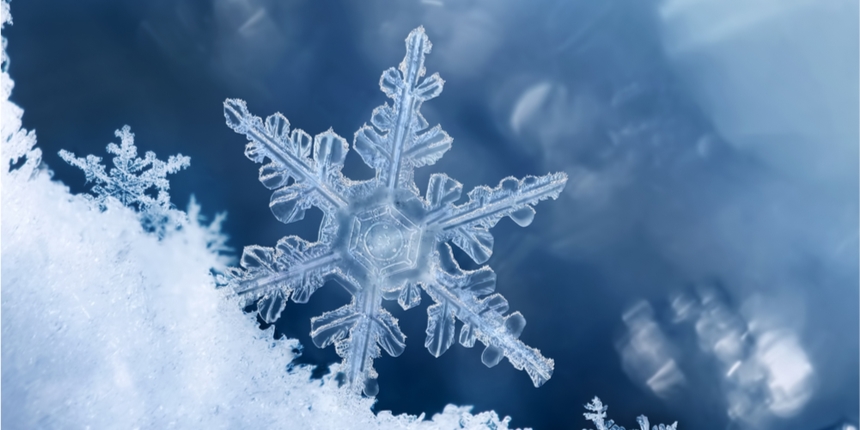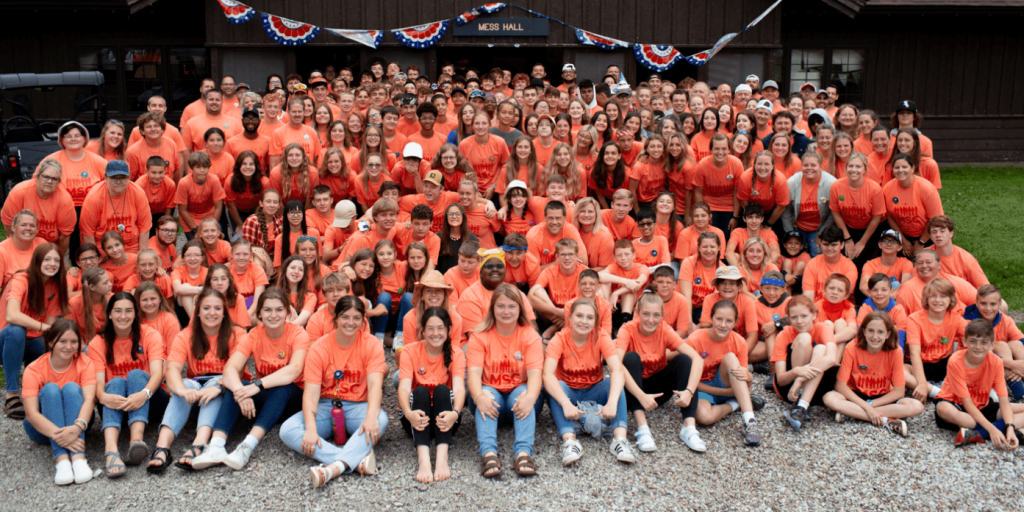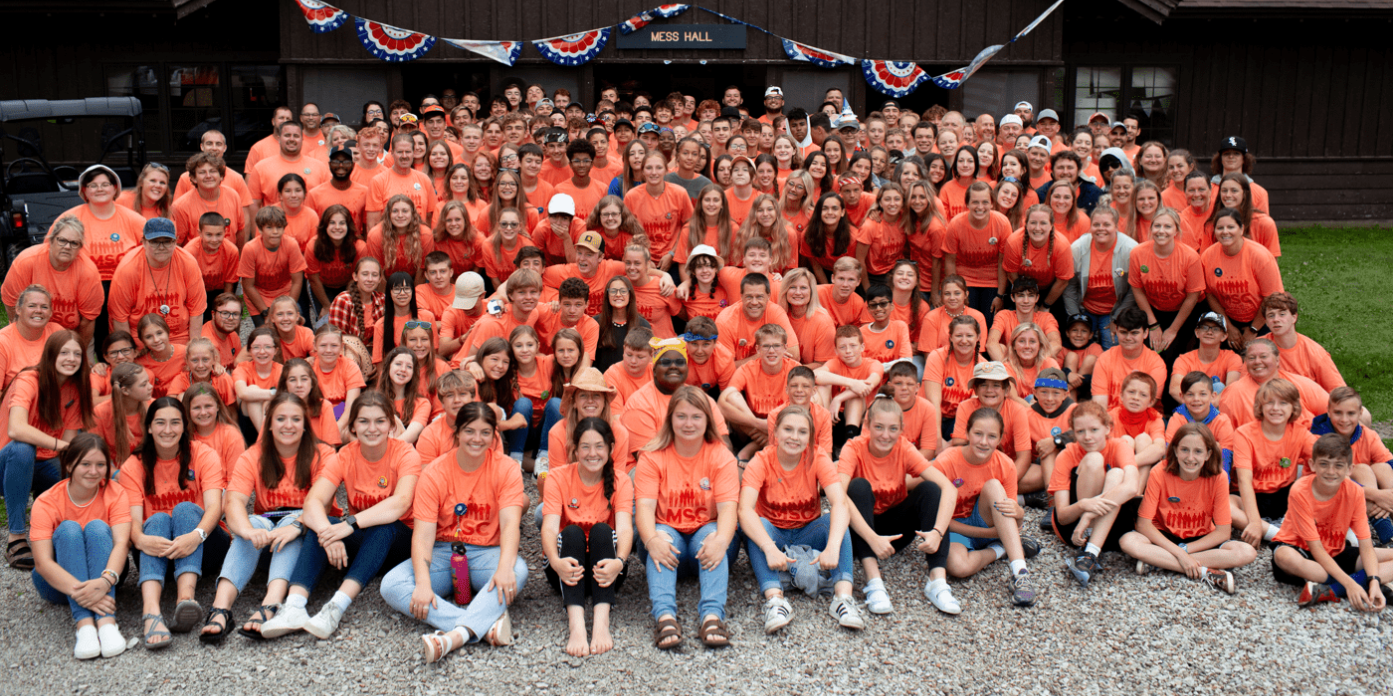 Well, it's that time of year where the weather can't make up its mind. Soon it will be getting warmer again and will be time for…
CAMP!
Yes!! As with every year, we're all getting excited about the upcoming camp season and we have some updated information for you about 2023 Senior and Junior Weeks at our website.
Important Dates:
Wednesday, March 15, 2023

– Registration opens for all returning campers

Saturday, April 1, 2023

– Open registration starts for all campers

Wednesday, May 31, 2023

– All camp fees are due
Please visit our website HERE to see updates on camp dates, times, and updated pricing. If you have any questions, please feel free to reach out to us.
We look forward to seeing you all in the summer!!
Website: https://www.midwestsummercamp.com Blog Signup: https://www.midwestsummercamp.com/blog Text Alerts: text "@msc4kids" to "81010" Email: allthingsmsc@gmail.com Facebook: https://www.facebook.com/msccamp Instagram: @allthingsmsc