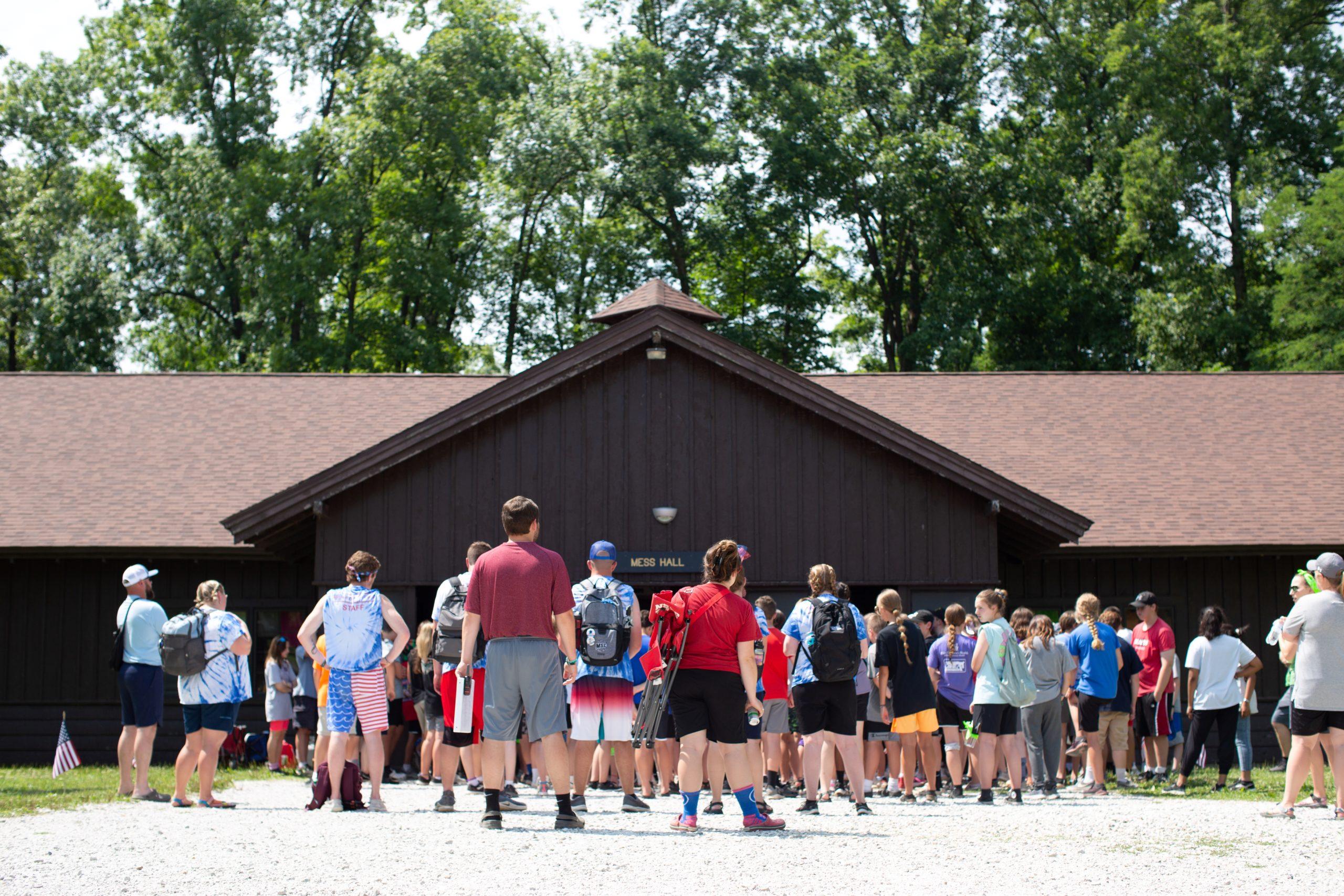 Tuesday morning is off to a great start! After an early wake up call campers headed to the mess hall for our morning flagpole talk led by Vinny Petre about today's theme: choosing our friends. Campers had a hearty breakfast of biscuits and gravy with a side of eggs then we started our morning rotation. Today morning activities included a water balloon launch competition, starting an individual craft (jewelry), and listening to Nick Paden talk more about choosing our friends.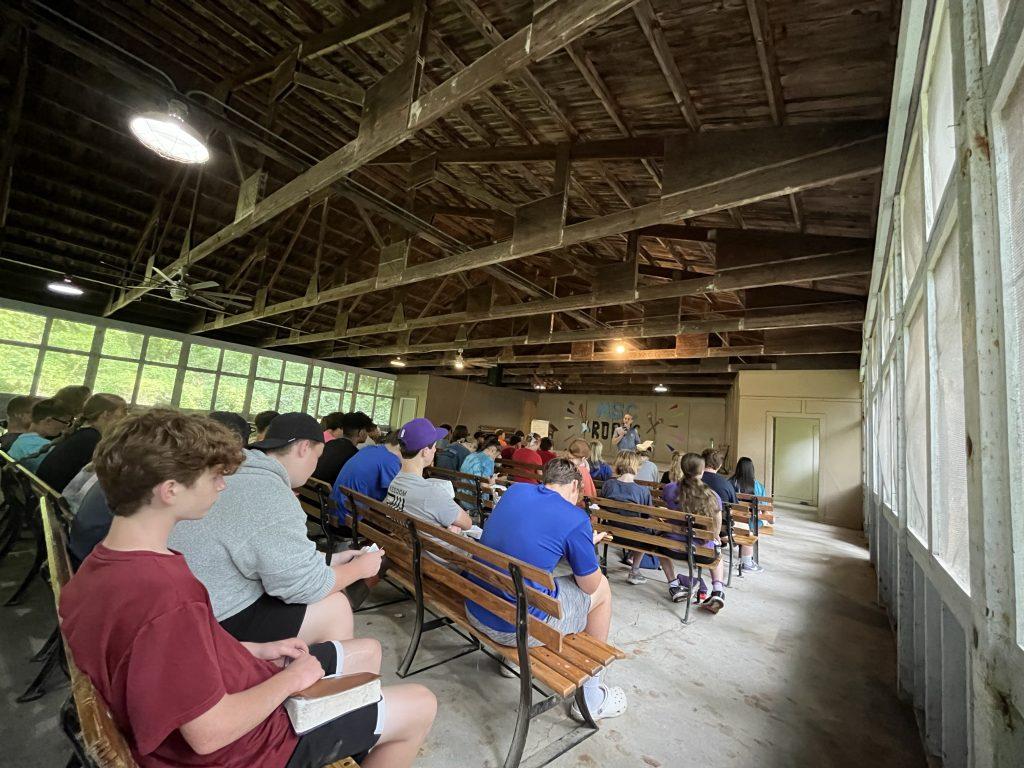 Choose Friends Who:
Have your best interest at heart (1 Samuel 18-20)
Make you stronger (Eccl. 4:12)
Help you get to Heaven
---
Check out Mondays Video!