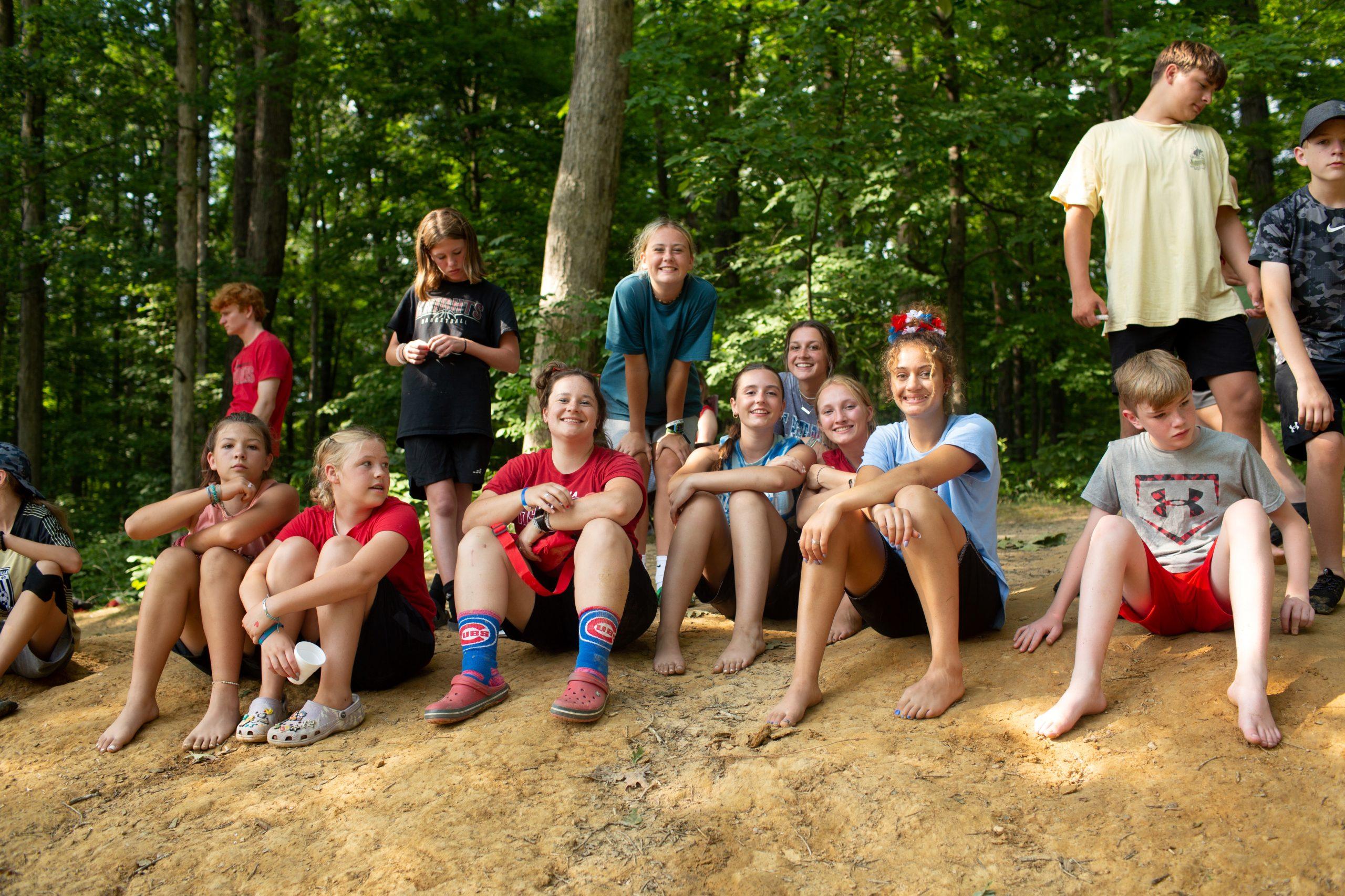 Campers spent the afternoon rotating through Ultimate Frisbee, Volleyball, Canoeing, and beating the heat during their lip sync and team times. Below are some highlights for the afternoon: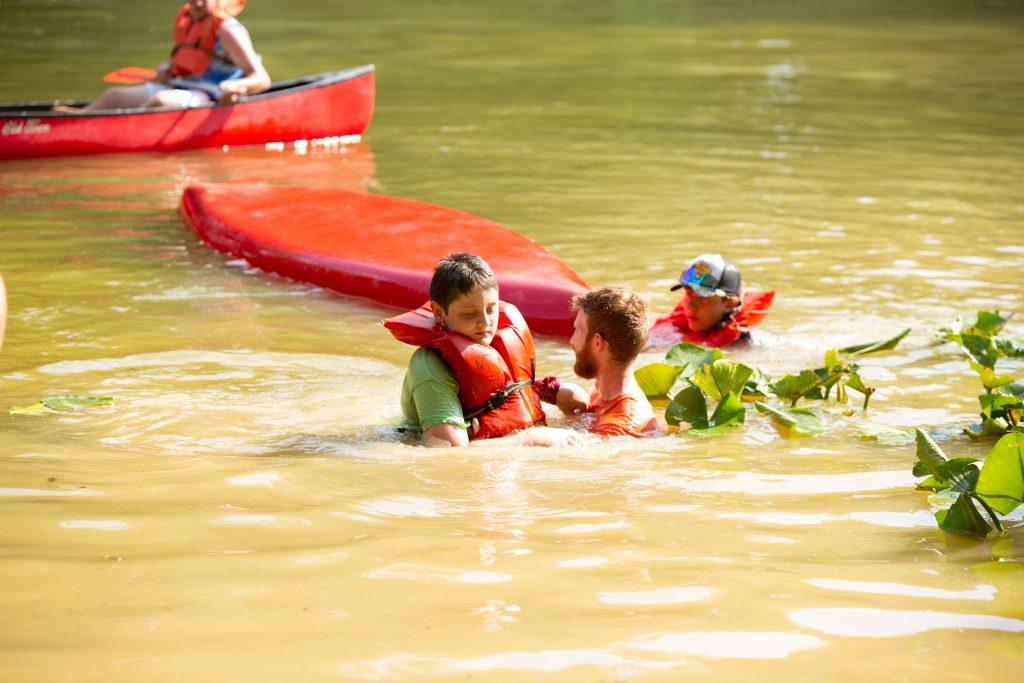 Thankfully only one pair of campers tipped in the water today, which is impressive for it being the first canoe day for the week!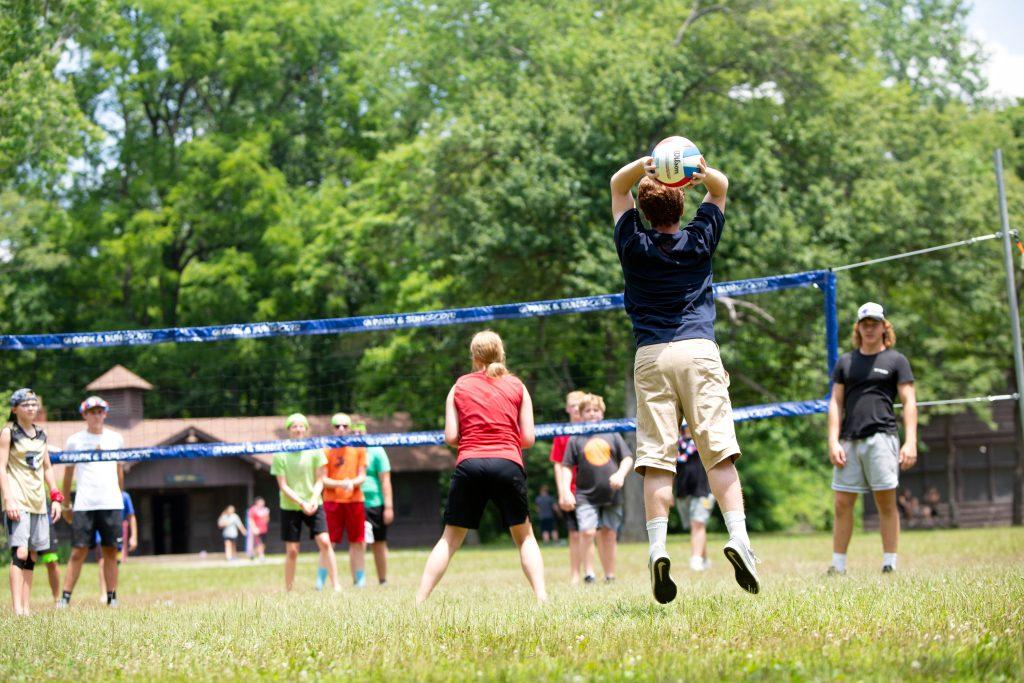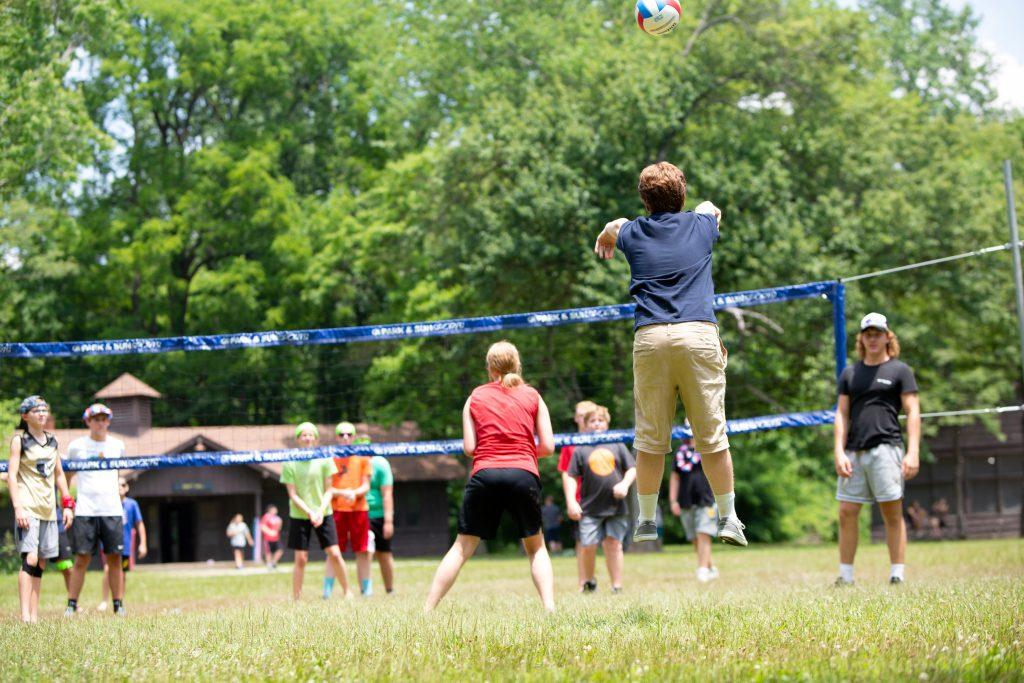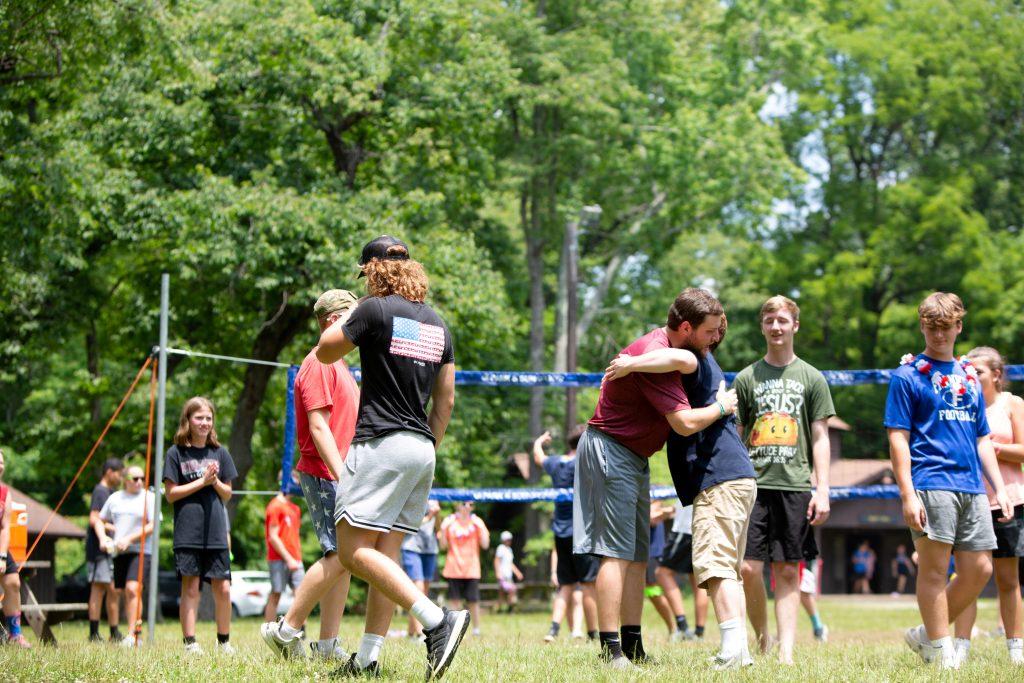 Jonah Kilgo scored the game winning point in volleyball for his team!
---
To get in the Fourth of July spirit, we asked campers and staff: "If you could ask George Washington any question, what would you ask him?" Here are some of their responses…