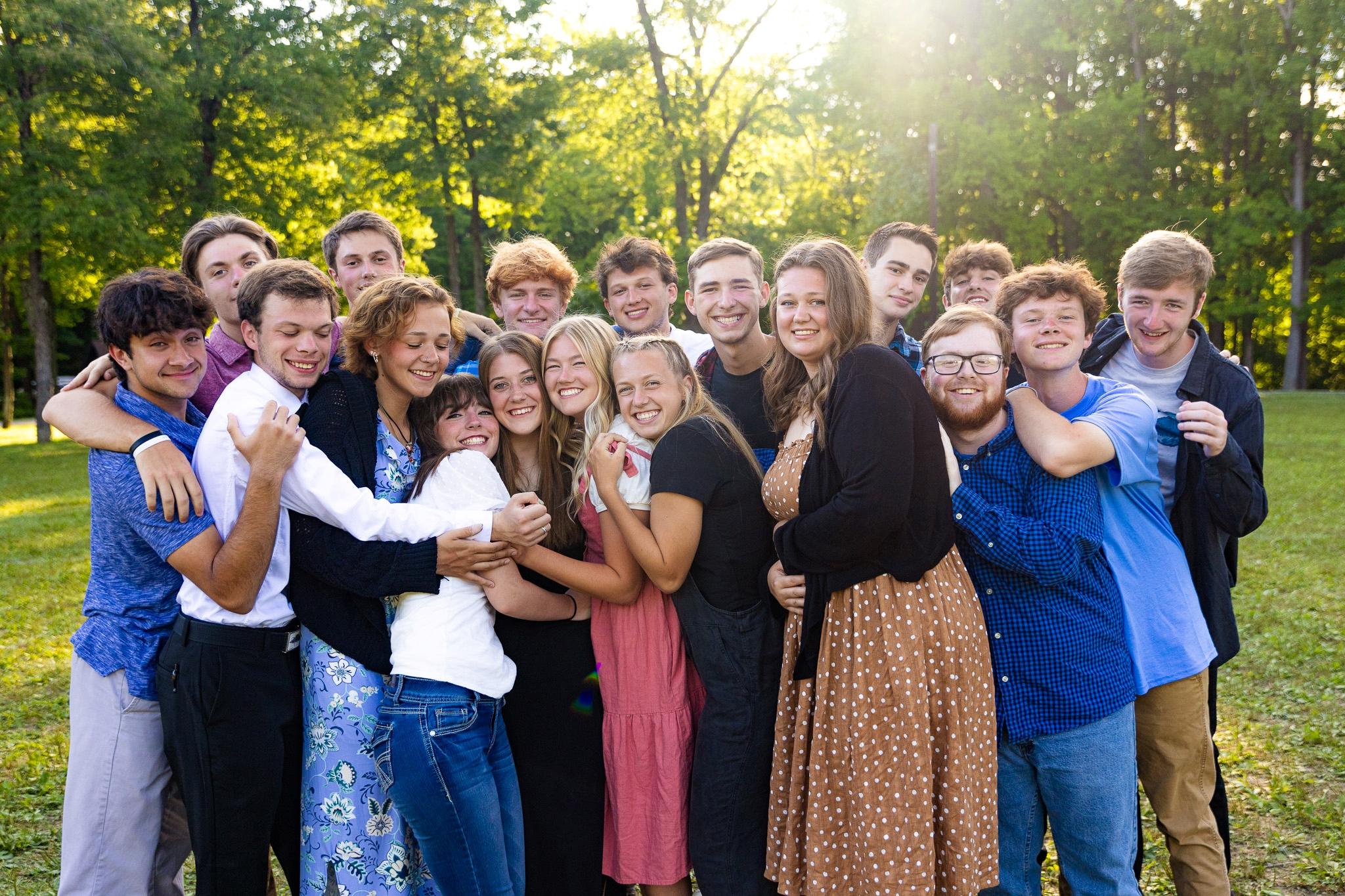 Campers saw some new activities this afternoon including Wiffle hockey, "projectile avoidance," and deal or no deal!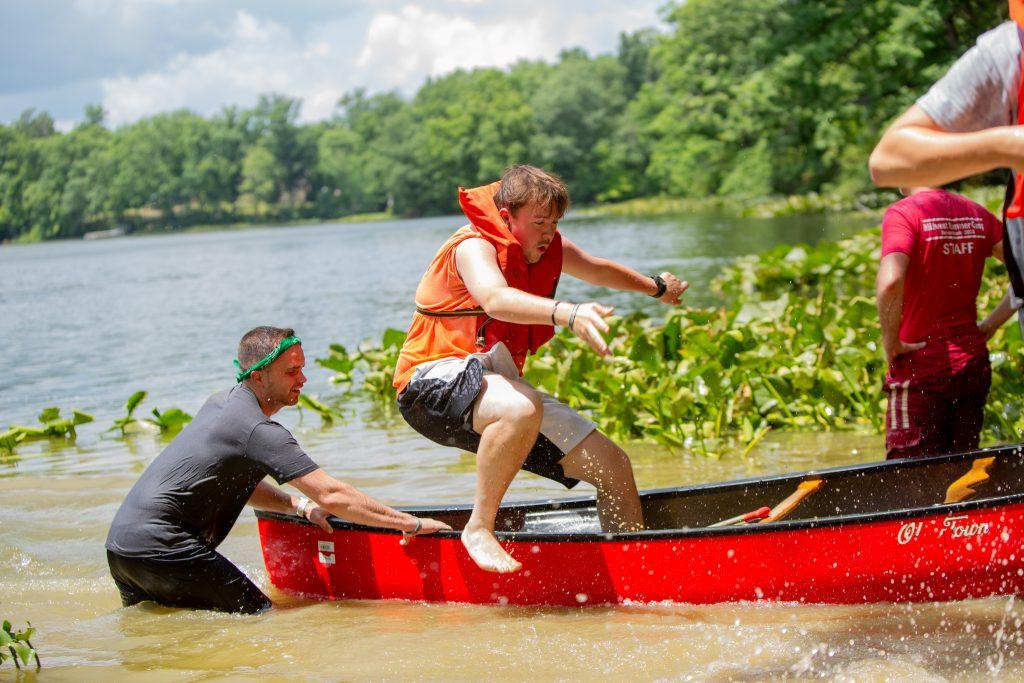 The big event for the day was canoe heats and campers rocked it out! Only one tip today and they handled it like champs! Despite tipping, this team still got the best time for that heat!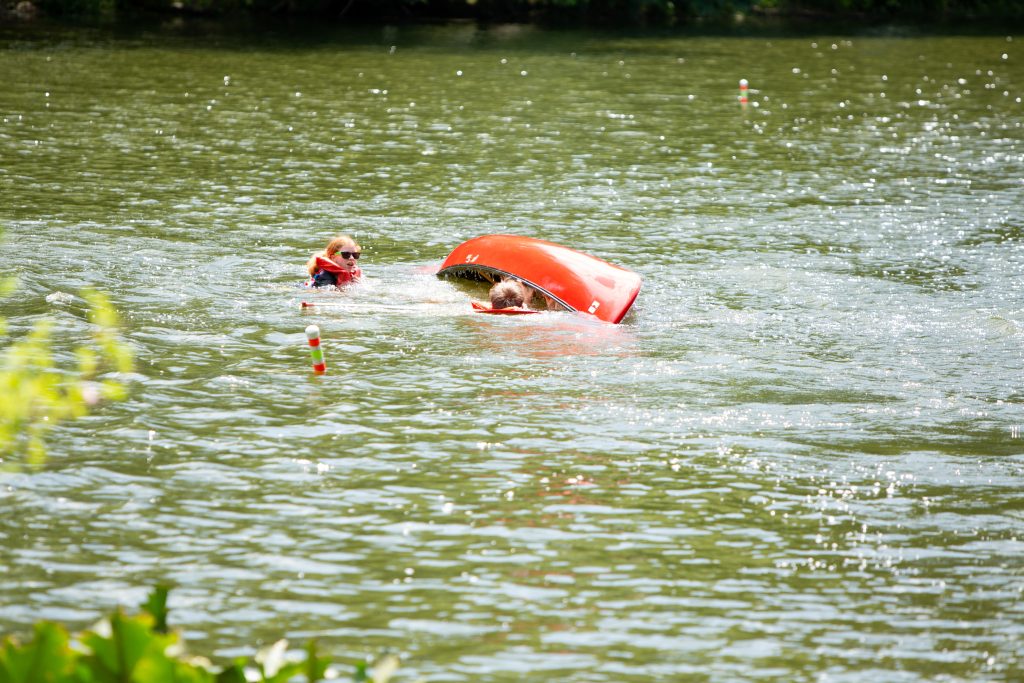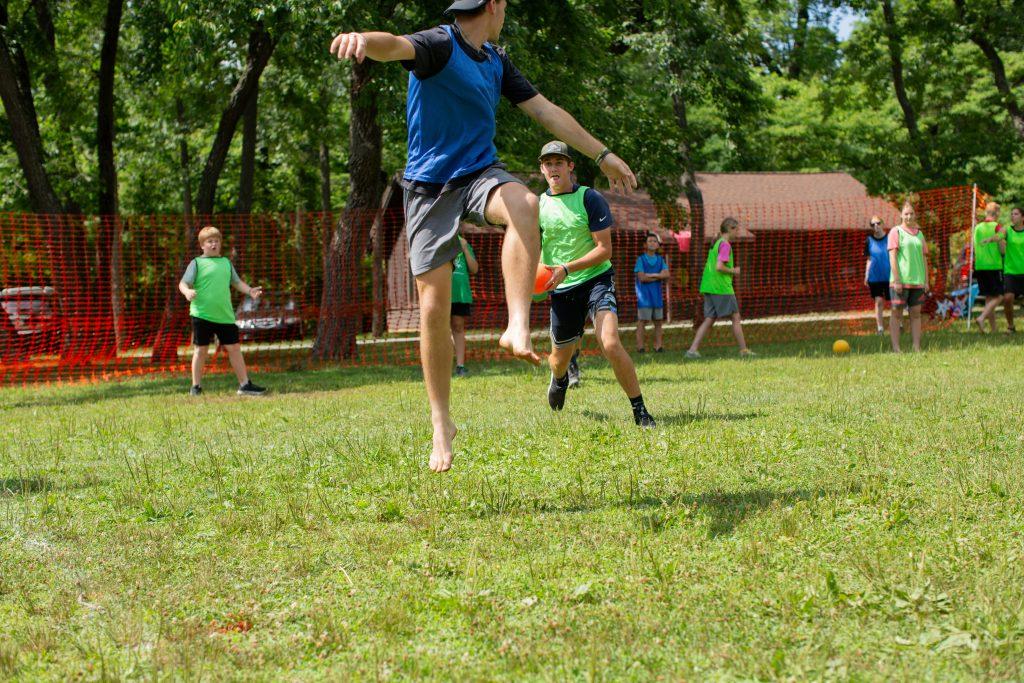 Intense dodgeball tournament happened! All kids walked away with (minimal) bruises from the bombs being thrown. They had so much fun, we promise!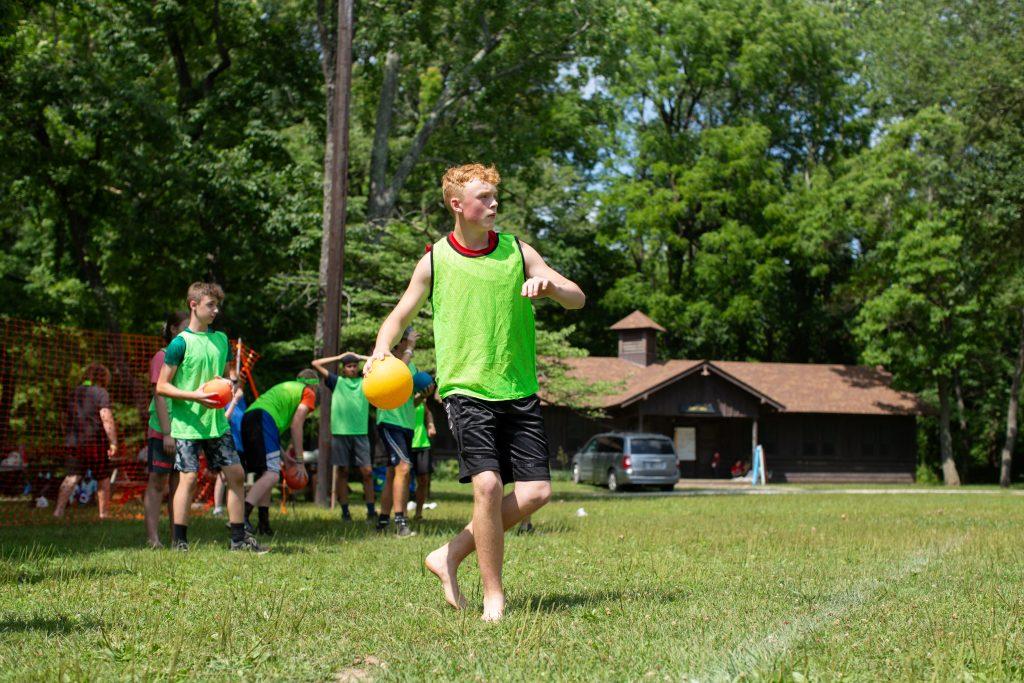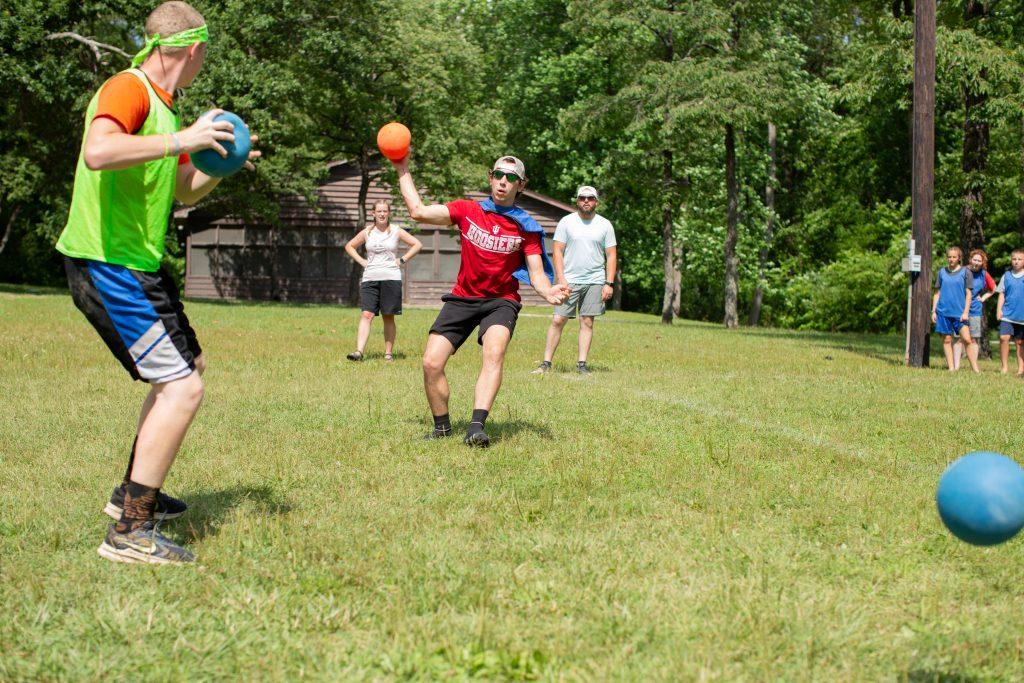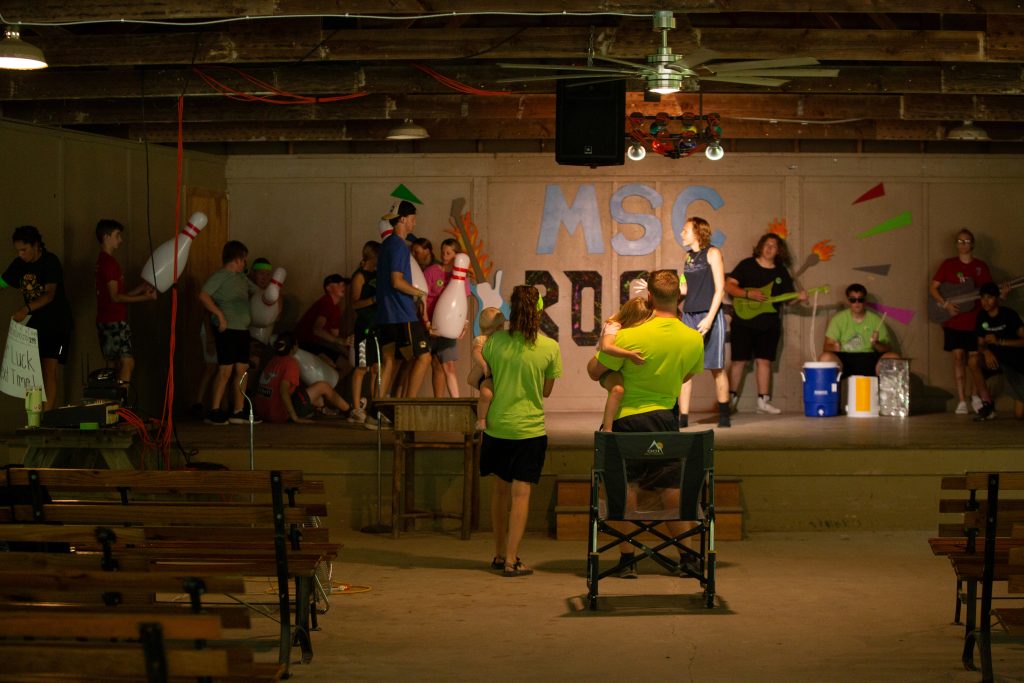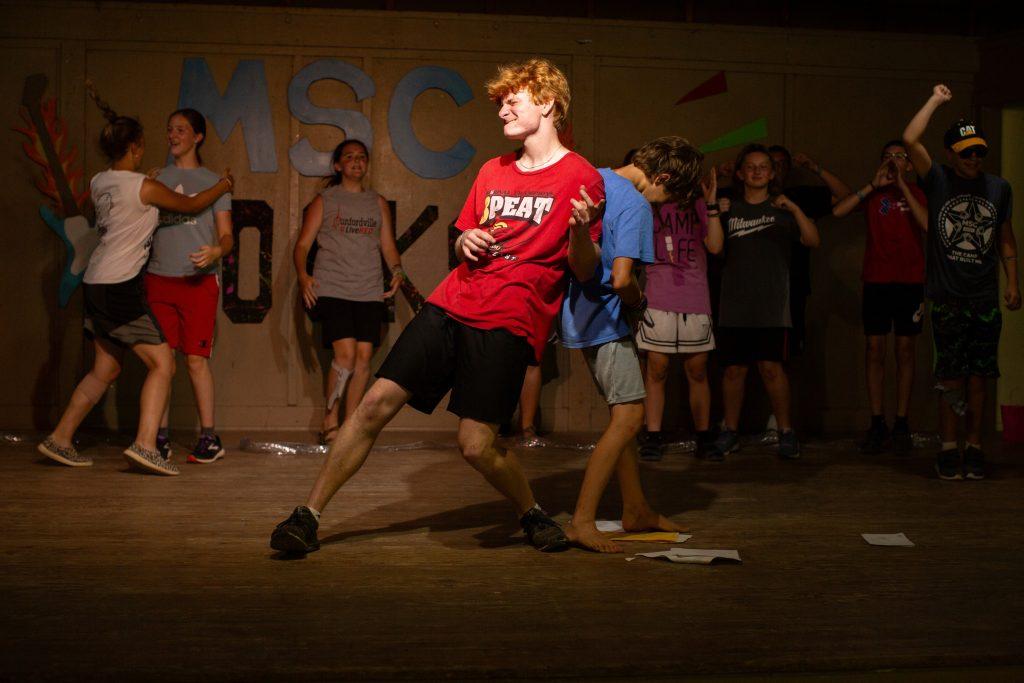 Final Lip Sync Practice before the big night tomorrow!
Congratulations and good luck to all our last year campers!