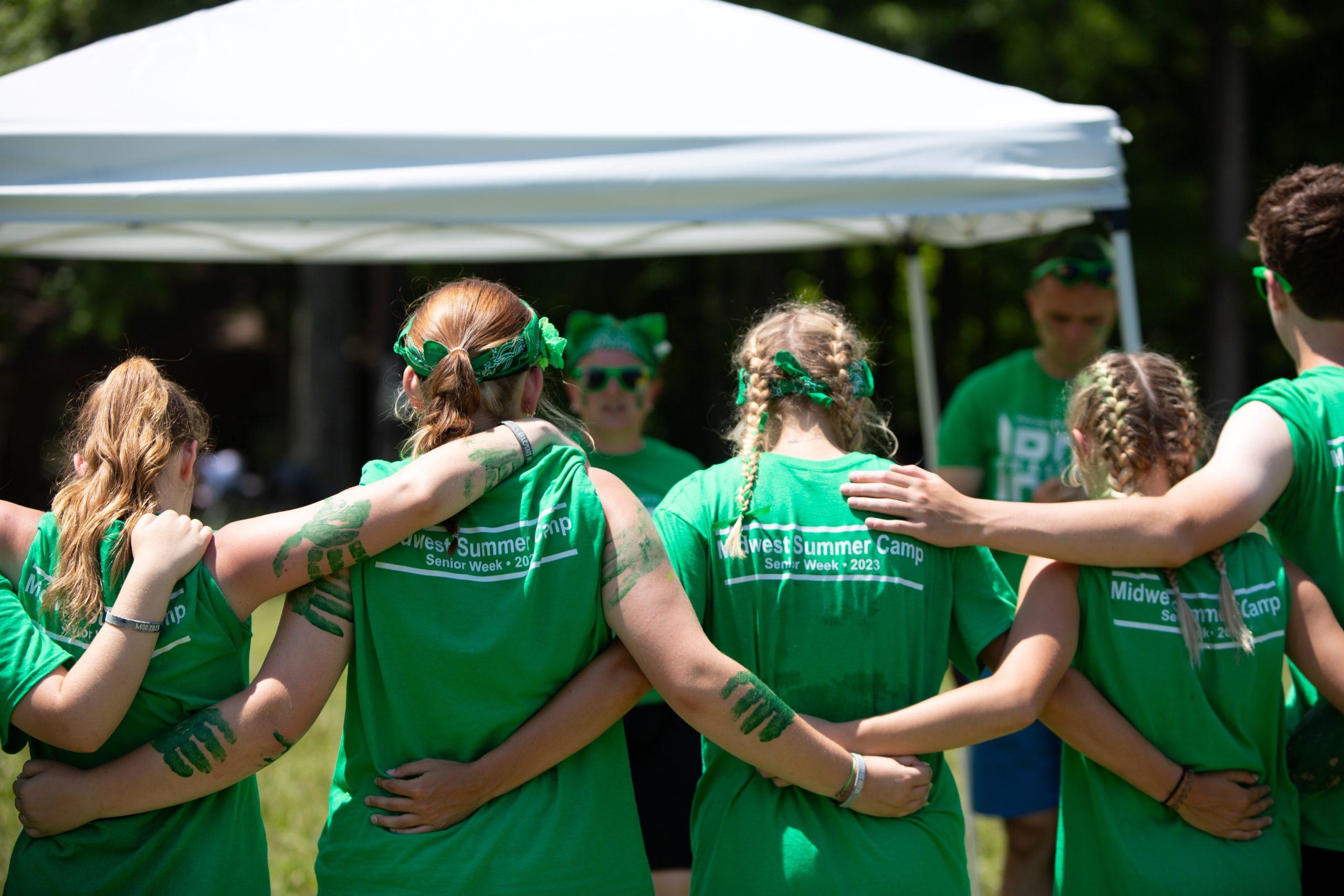 Campers had a great bible study this morning led by Josh Walsh about choosing who we will marry! Josh said we should ask ourselves: 1.) Is this person eligible to marry? 2.) Is this person a Christian? and 3.) Can you foresee the trials of a spiritually divided marriage?
We have had great bible studies all week and we are so thankful for the men and women who stepped up to help shape the campers' minds and encourage them in their walk with God!
After lunch it was time to get the party started!
The first event was tug of war! It was a hard fought battle but the gold team pulled out the win!
The surprise events came next!
And of course, its not team day without the obstacle course! The obstacle course is the best showcase of teamwork and working hard and we saw that for sure today. Photos to come!