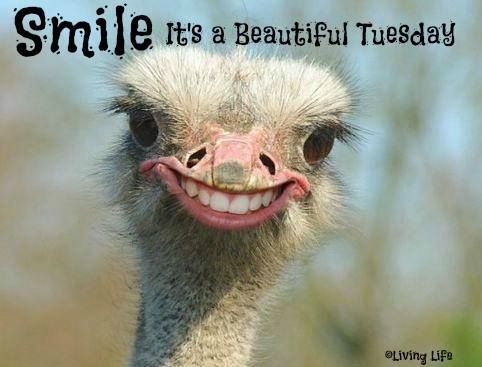 Levi Hawk started off this beautiful Tuesday morning with a talk about God's love from I Cor 13:13.
Breakfast Burritos, fruit and cereal were the flavor of the morning!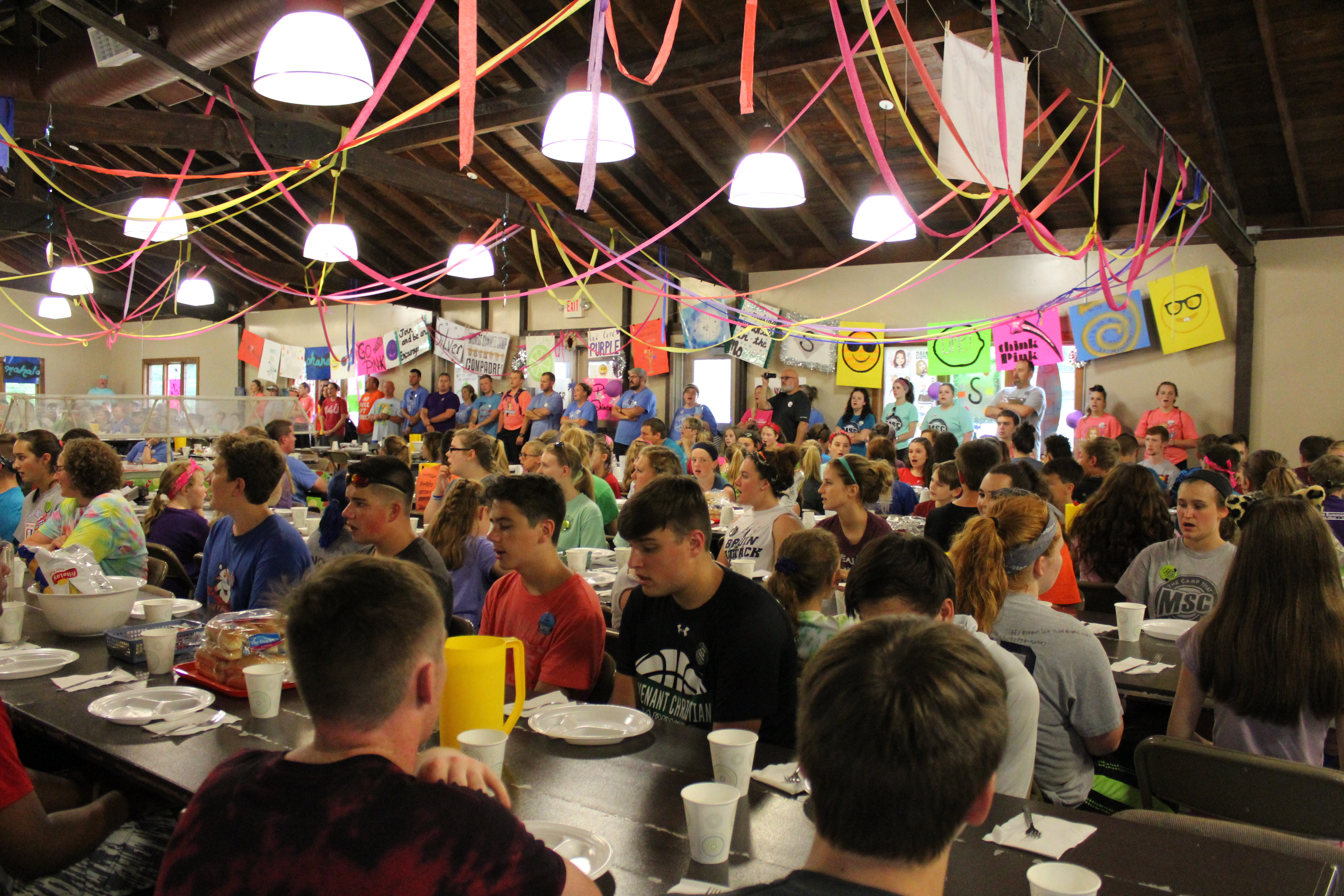 After a short cabin clean up, your campers broke off into their individual teams for Crafts, Song Leading, Bible Study & Water Balloon Launch!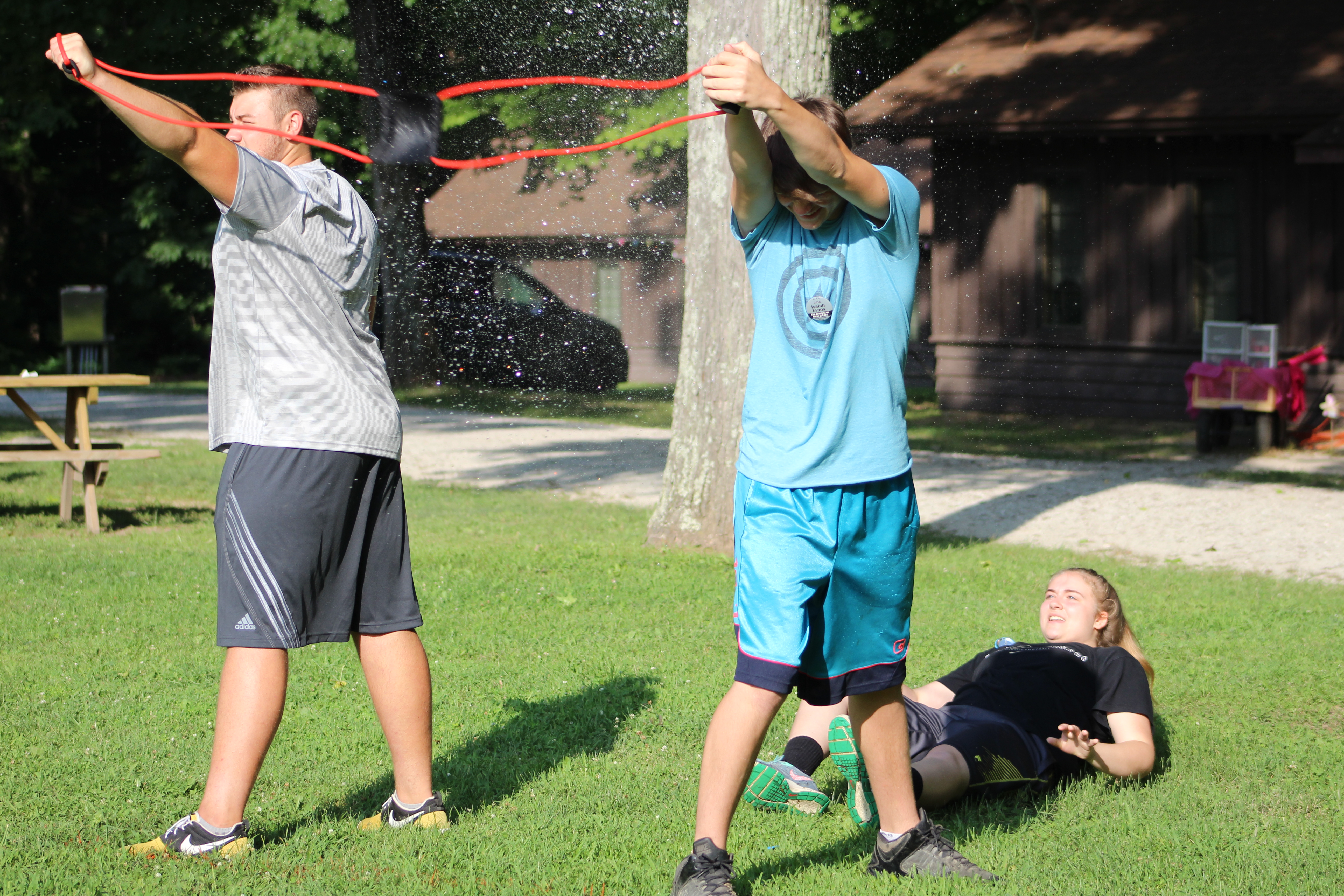 Website: https://www.midwestsummercamp.com Blog Signup: https://www.midwestsummercamp.com/blog Text Alerts: text "@msc4kids" to "81010" Email: allthingsmsc@gmail.com Facebook: https://www.facebook.com/msccamp Instagram: @allthingsmsc