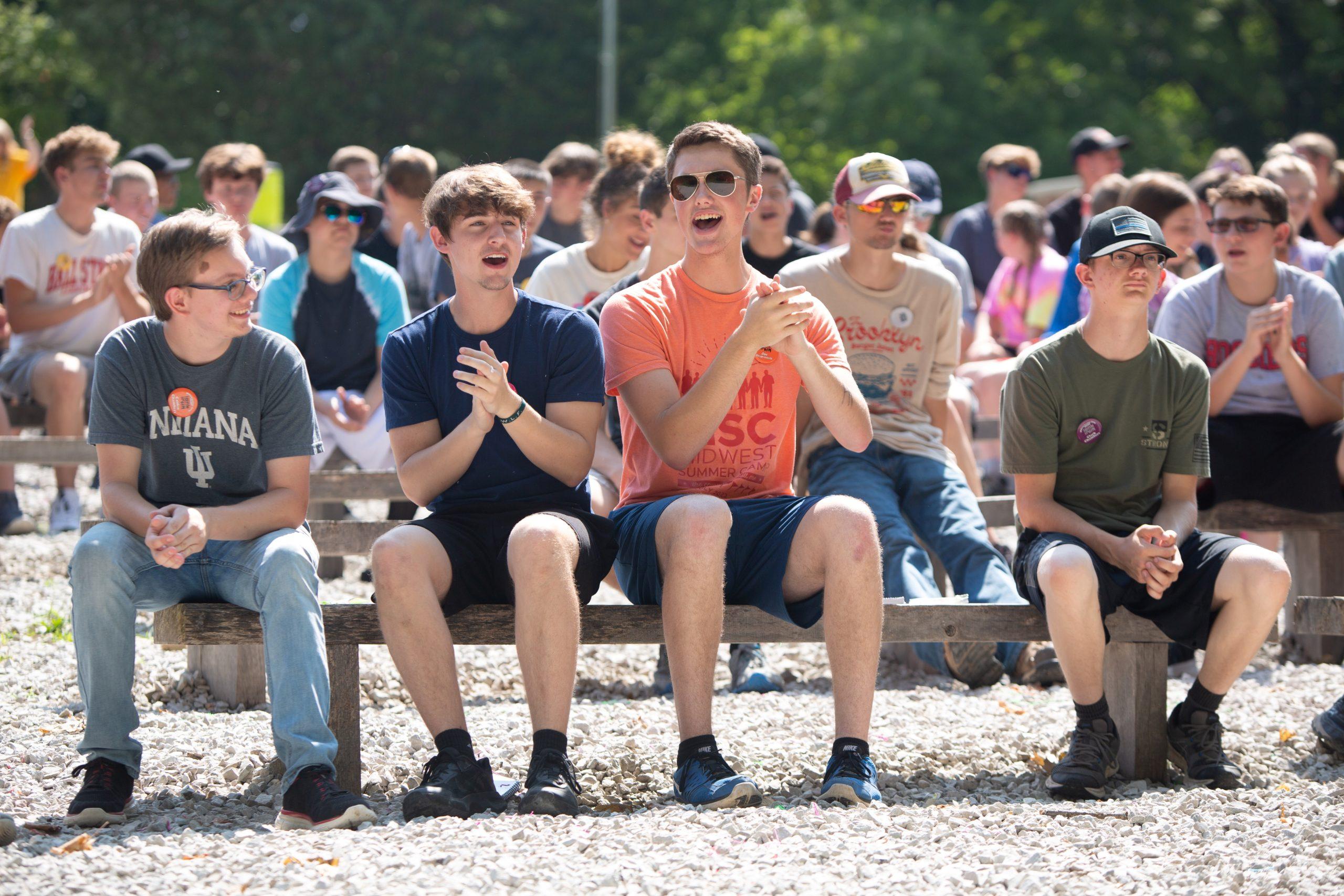 We are so excited to get MSC Senior Week 2023 started! We had a great morning welcoming all the campers and loved seeing their smiles as they reunited with friends!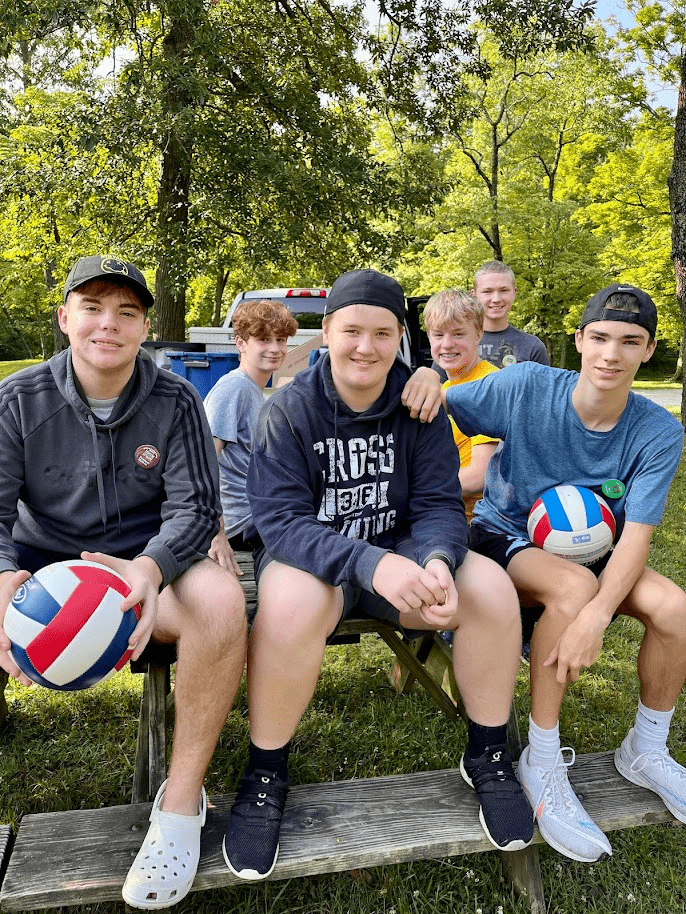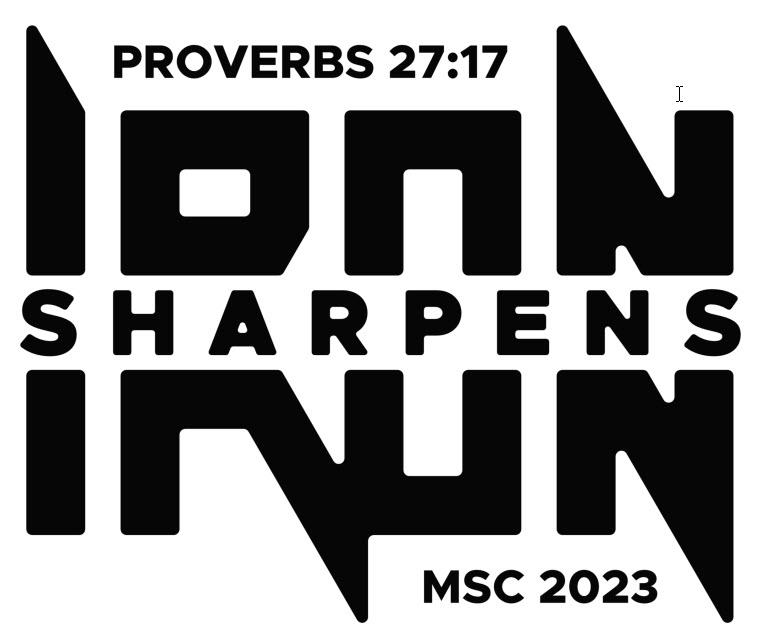 As always, the campers will spend the week studying and learning from God's word! The focus this week is "iron sharpens iron," taken from Proverbs 27:17.
After getting the campers set up in their cabins and saying goodbye to parents for the week, it was time to get started with opening ceremonies! We introduced the staff and of course had a great time seeing the team captains outfits.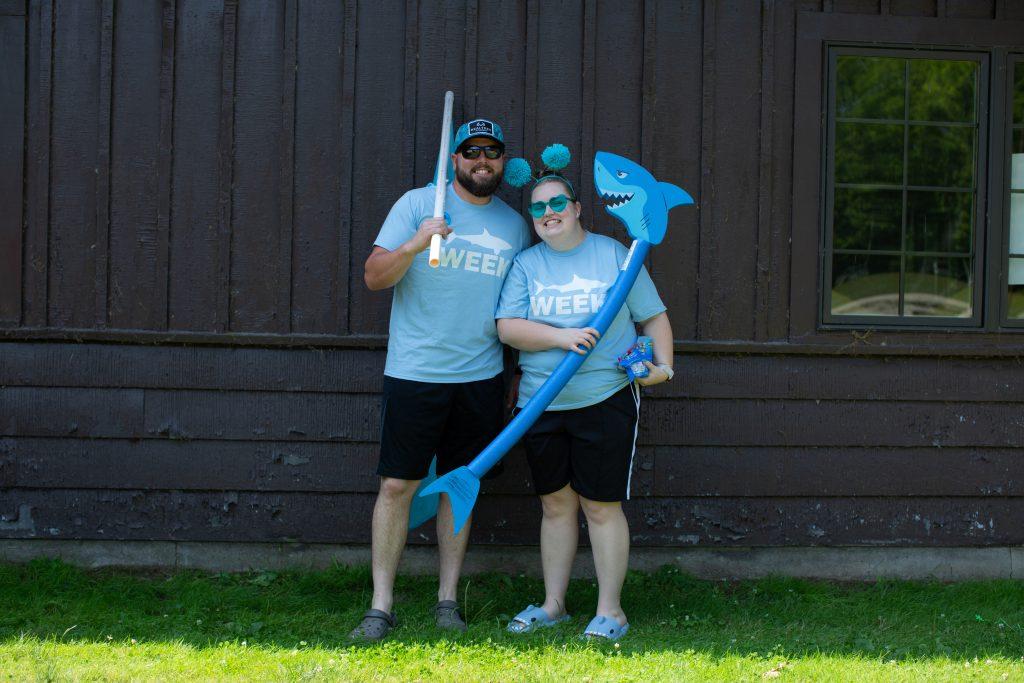 Team Blue: Aaron and Brooke Sandy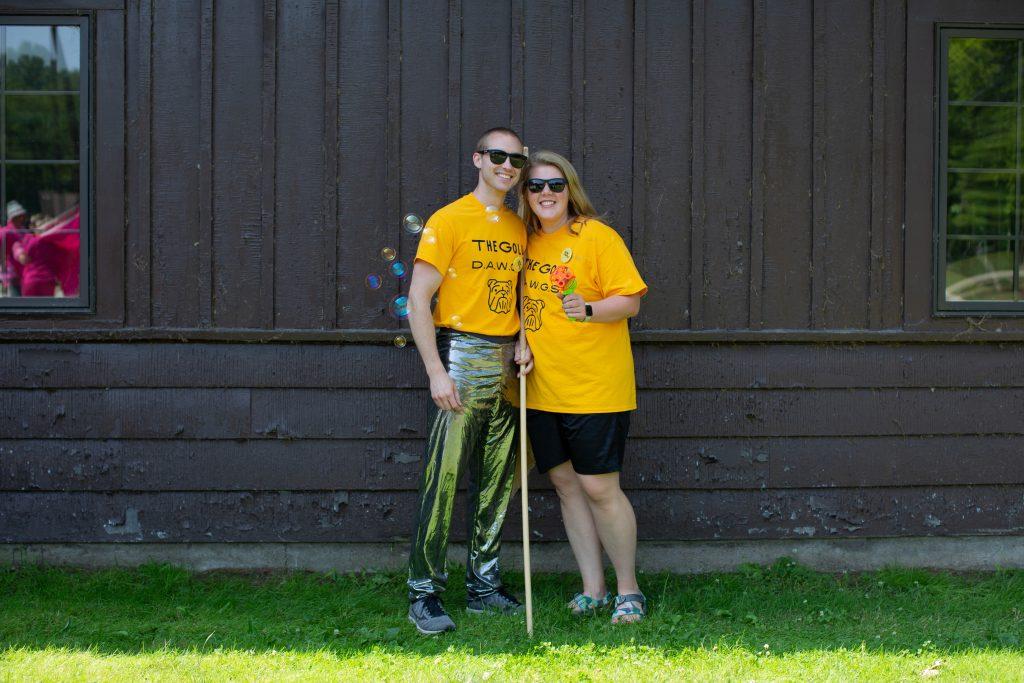 Team Gold: Nick and Katie Paden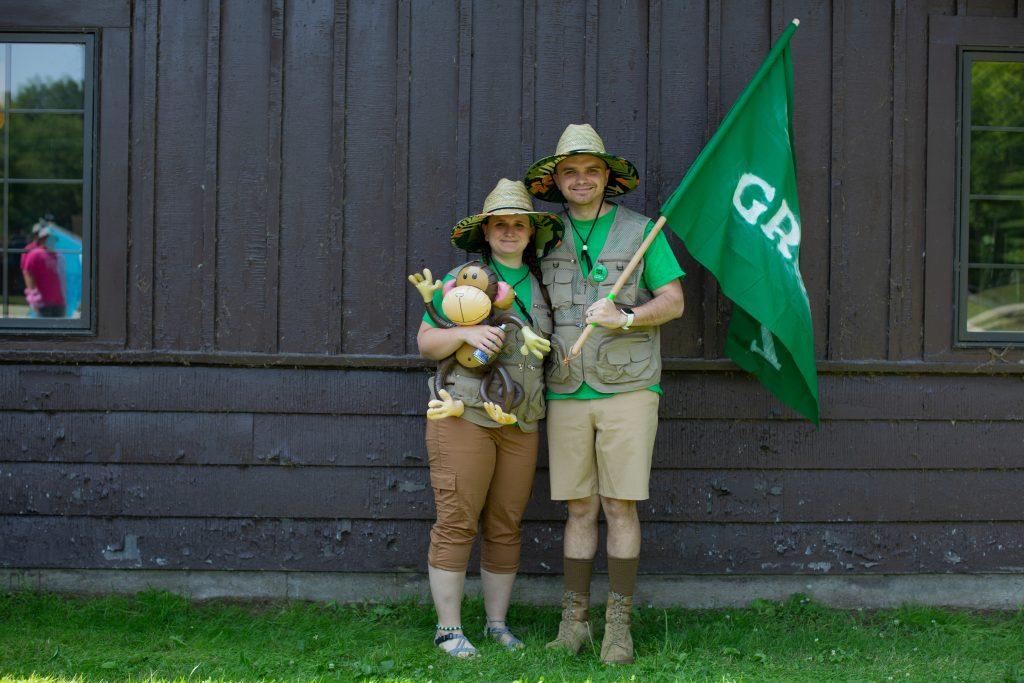 Team Green: Kolter and Brooke Sokeland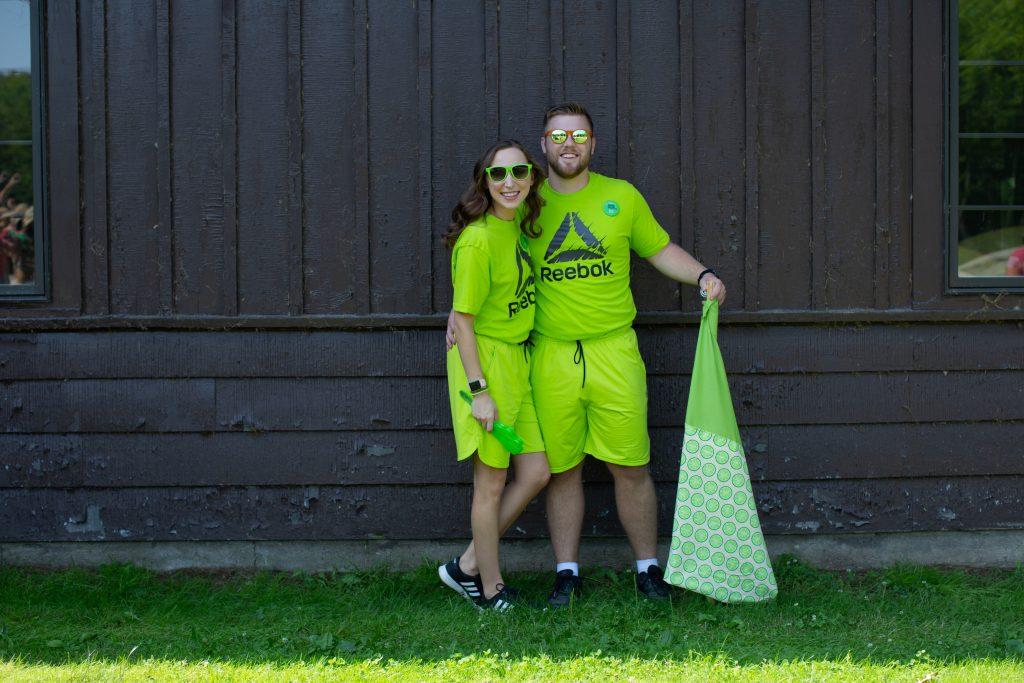 Team Lime: Nick and Laura Hall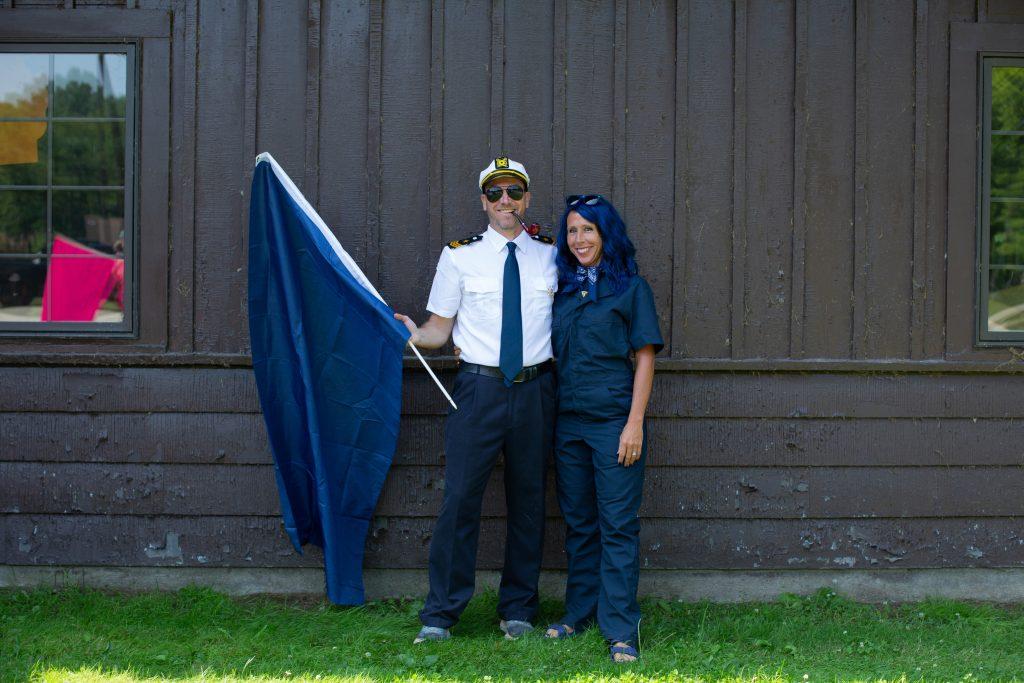 Team Navy: Fried and Jen Rademacher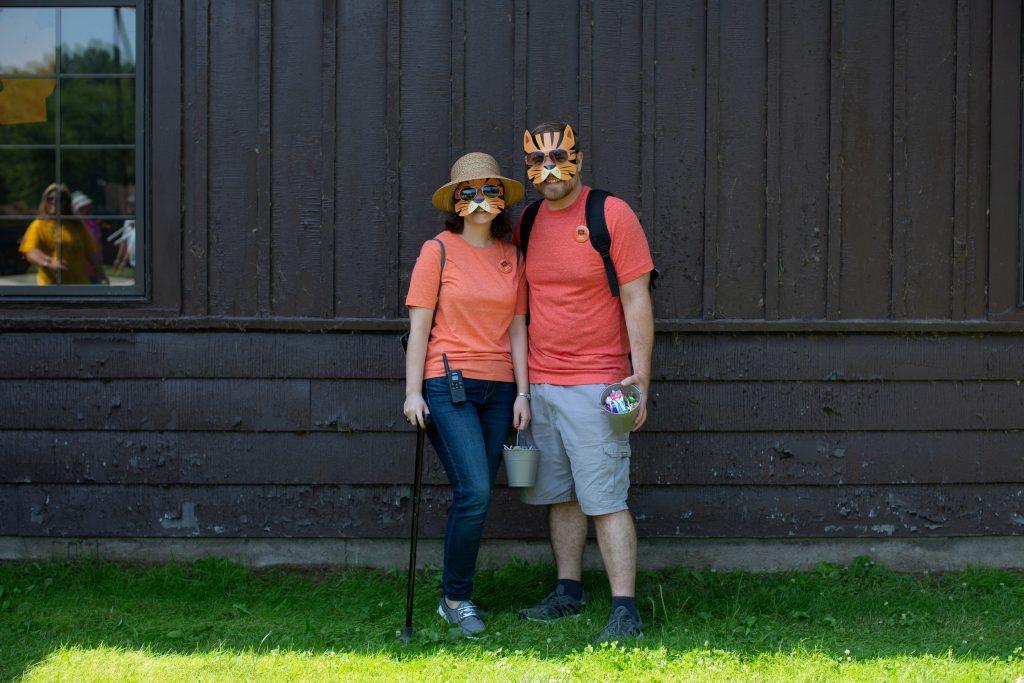 Team Orange: Matt and Alexa Hersey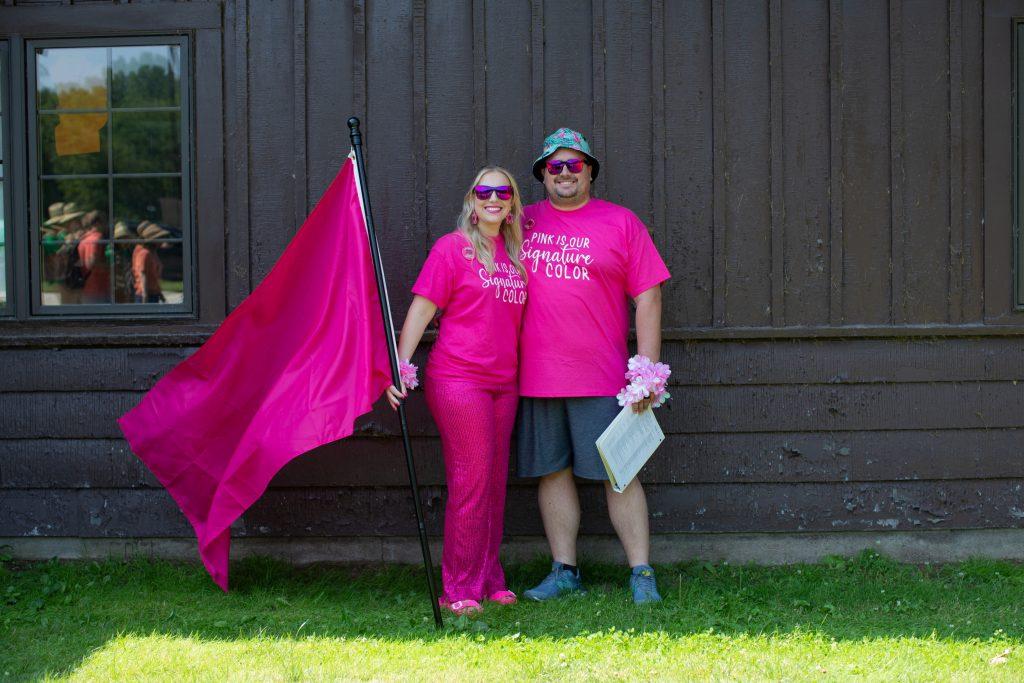 Team Pink: Ethan and Jessica Wildman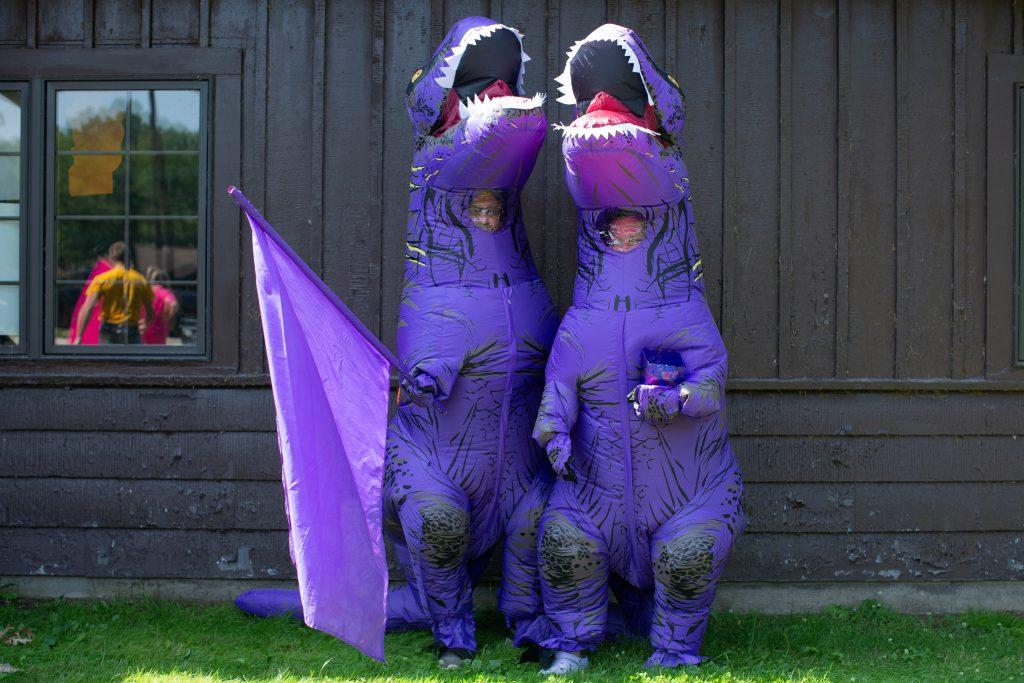 Team Purple: John and Sonya McCauley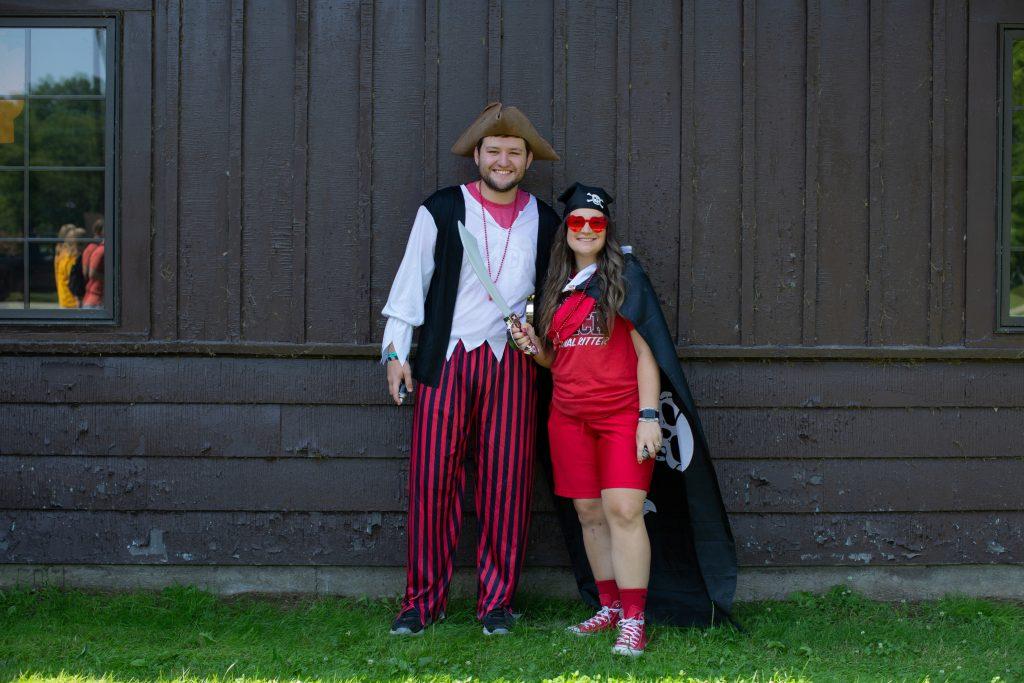 Team Red: Luke and Kelsey Broderick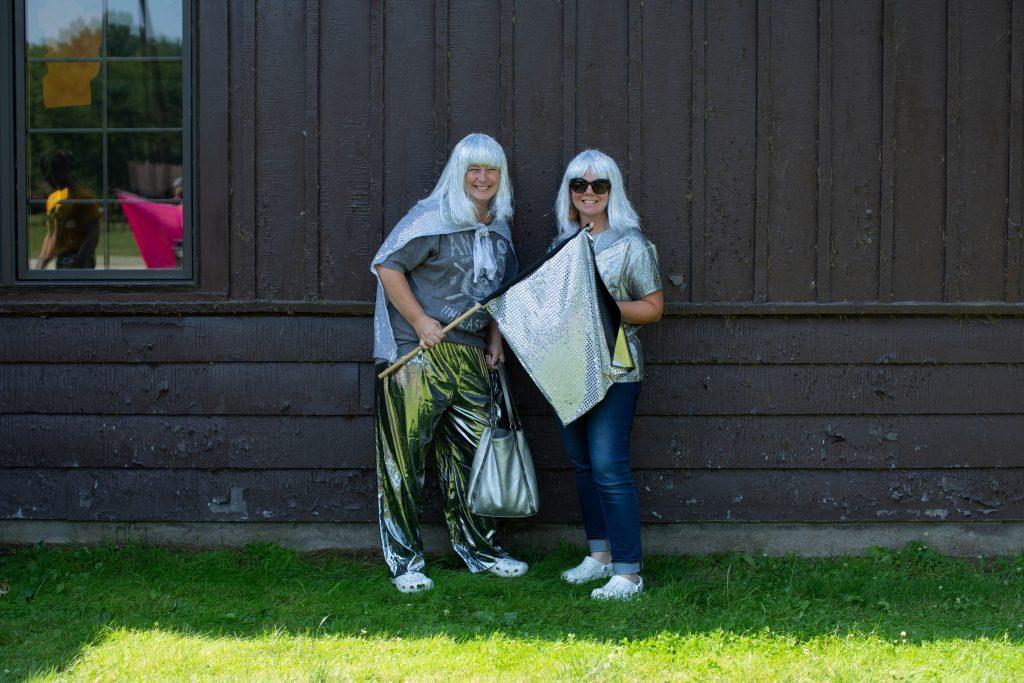 Team Silver: Carrie Ayres and Courtney Bray
We cannot wait to see what the rest of the week brings! Make sure you are following Midwest Summer Camp on Facebook and @Allthingsmsc on Instagram for more frequent photos and fun videos!