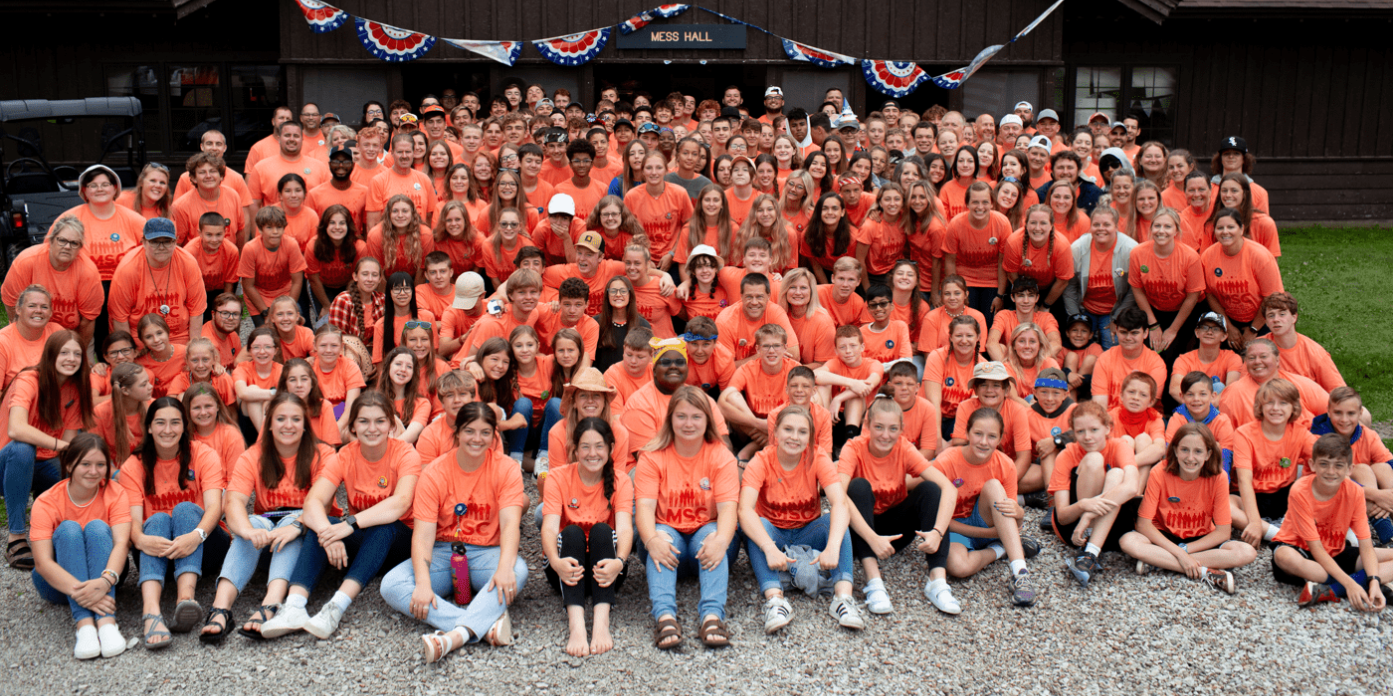 Some of you are just getting home from Junior Week, but pack your bags! Camp dates are set for next year!
Senior Week: Monday July 3, 2023 to Saturday July 8, 2023
Junior Week: Sunday July 9, 2023 to Thursday July 13, 2023
Visit the information page HERE periodically for the latest information. We'll update this page as new information comes in throughout the year.
Also, sign up for text alerts by texting "@msc4kids" to "81010". We can get information out to you quicker this way.
See you in 2023!!
Website: https://www.midwestsummercamp.com Blog Signup: https://www.midwestsummercamp.com/blog Text Alerts: text "@msc4kids" to "81010" Email: allthingsmsc@gmail.com Facebook: https://www.facebook.com/msccamp Instagram: @allthingsmsc