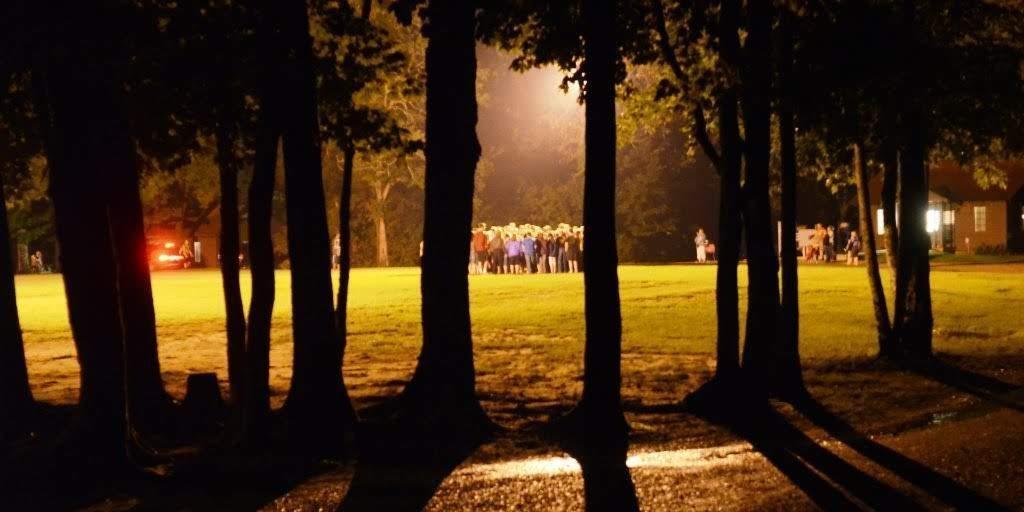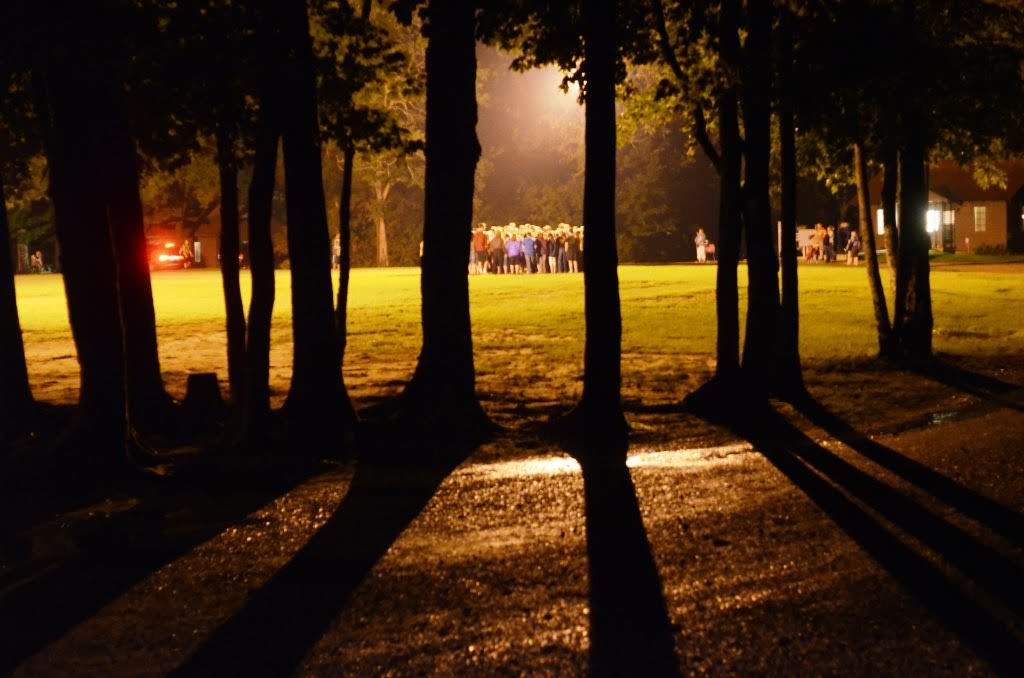 We are excited to announce that we have completed our first phase of updating the MSC website! When visiting the site, you'll notice that there are some features and pages that don't quite work yet. It's a work in progress.
We have big plans! There are many features that we will eventually be implementing, but this will take a little bit of time to roll out. In the meantime, we hope that you enjoy what we've done so far!
---
Camp Registration is Open
Here are some important dates to remember:
April 6, 2020: Registration Open / $25 Registration Fee Due
May 1, 2020: Balance of Deposit Payment Due ($75)
May 29, 2020: Registration Closed (if camp has not filled up)
June 12, 2020: Cancellations will not receive a refund after this date
July 6, 2020: Sr Week Starts
July 12, 2020: Jr Week Starts
More details are available at our website.

NOTE: Before registering your camper for camp, you will need to set up a new account to be a website user and to make registrations for your camper as a parent or guardian.
---
Help Us Spread The Word
If you have received this email, you were registered to receive notifications of new blog posts from our old site. You will need to go to the new website and register for a new account to receive blog post notifications going forward. If you have created an account to register a camper, you are automatically signed up to receive notifications of new blog posts via email.
Also, we need your help. Please forward this email to someone in your social circles who might not know about camp and would like to find out more. Now is not the time for social distancing!
Website: https://www.midwestsummercamp.com Blog Signup: https://www.midwestsummercamp.com/blog Text Alerts: text "@msc4kids" to "81010" Email: allthingsmsc@gmail.com Facebook: https://www.facebook.com/msccamp Instagram: @allthingsmsc