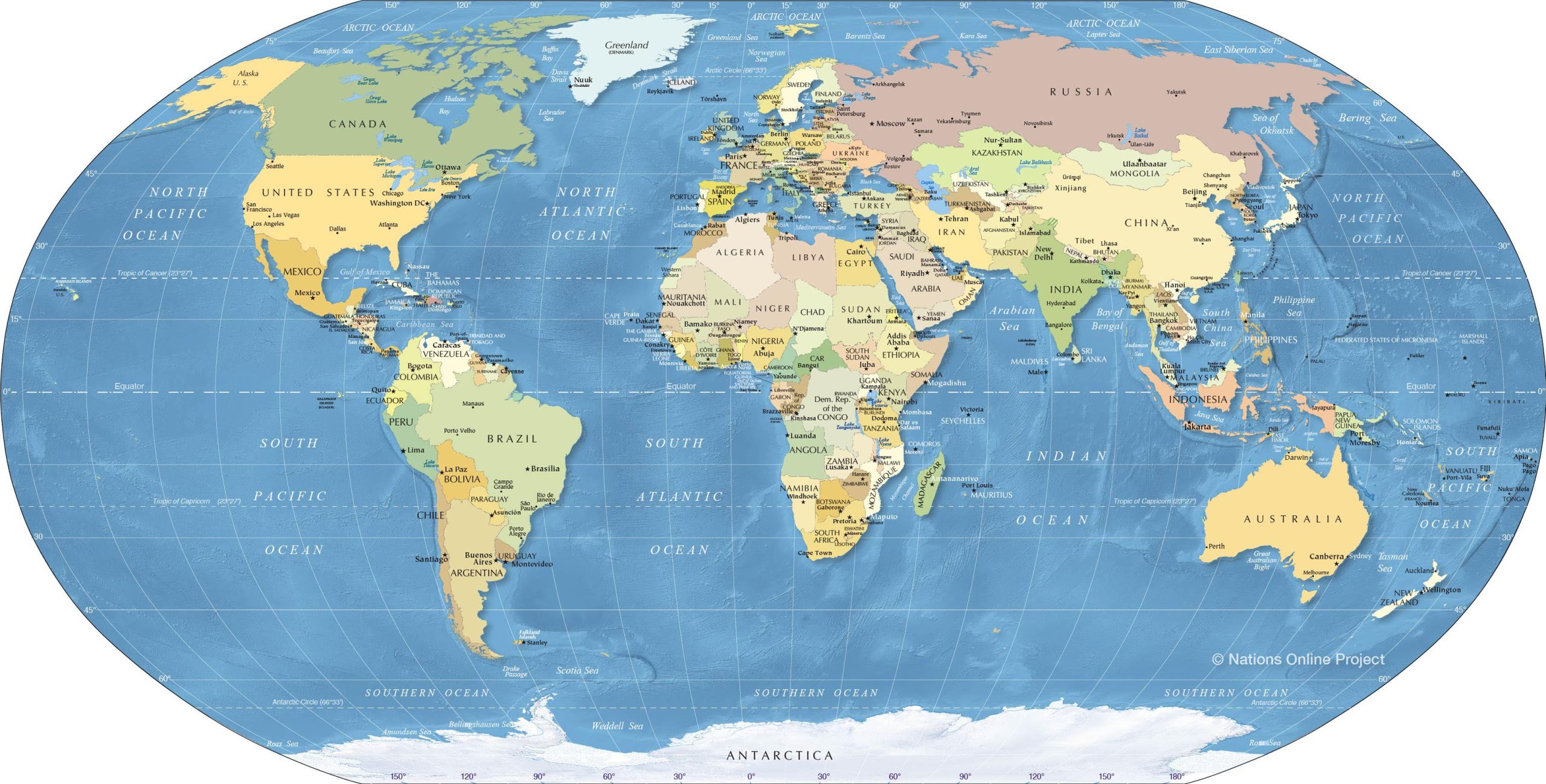 Are you a person who likes to travel?
Are you starting to wonder what to do with your growing collection of camp shirts?
Do you still put those camp shirts to good use by posing for selfies in front of exotic places around the world?
Then you are the exact person we are looking for.
Introducing the "Where In The World Is MSC?" Project
Visit THIS PAGE for the details of the project, but the gist of it is this…
Email us a photo of you and/or your loved ones in your camp shirt (past / present / future) in an interesting location around the country or the world.
Tell us a story about your photo: who's with you, where it's taken, anything interesting that happened on your trip, etc.
After collecting enough photos, we'll generate an interactive map of sorts that will let you see where in the world MSC camp shirts are popping up.
Sounds pretty cool, right? We hope this is a great way for all campers, past and present, to connect and grow your networks!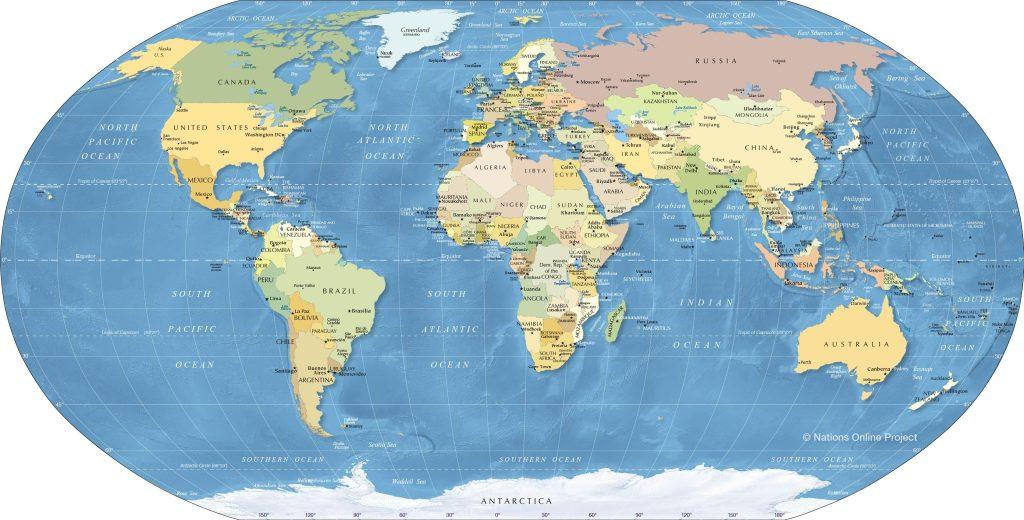 Website: https://www.midwestsummercamp.com Blog Signup: https://www.midwestsummercamp.com/blog Text Alerts: text "@msc4kids" to "81010" Email: allthingsmsc@gmail.com Facebook: https://www.facebook.com/msccamp Instagram: @allthingsmsc