Olivia Stout, our photographer, also awarded several "Photo of the Day" Awards which included a picture frame and a printed photo given to the camper.
For Sunday, the photo of the day was:
Titus Curry (Lime) was awarded the "Super Shuffler Titus" award for his ability to shuffle right through the legs of his team mates during the "Through the Leg Shuffle" game.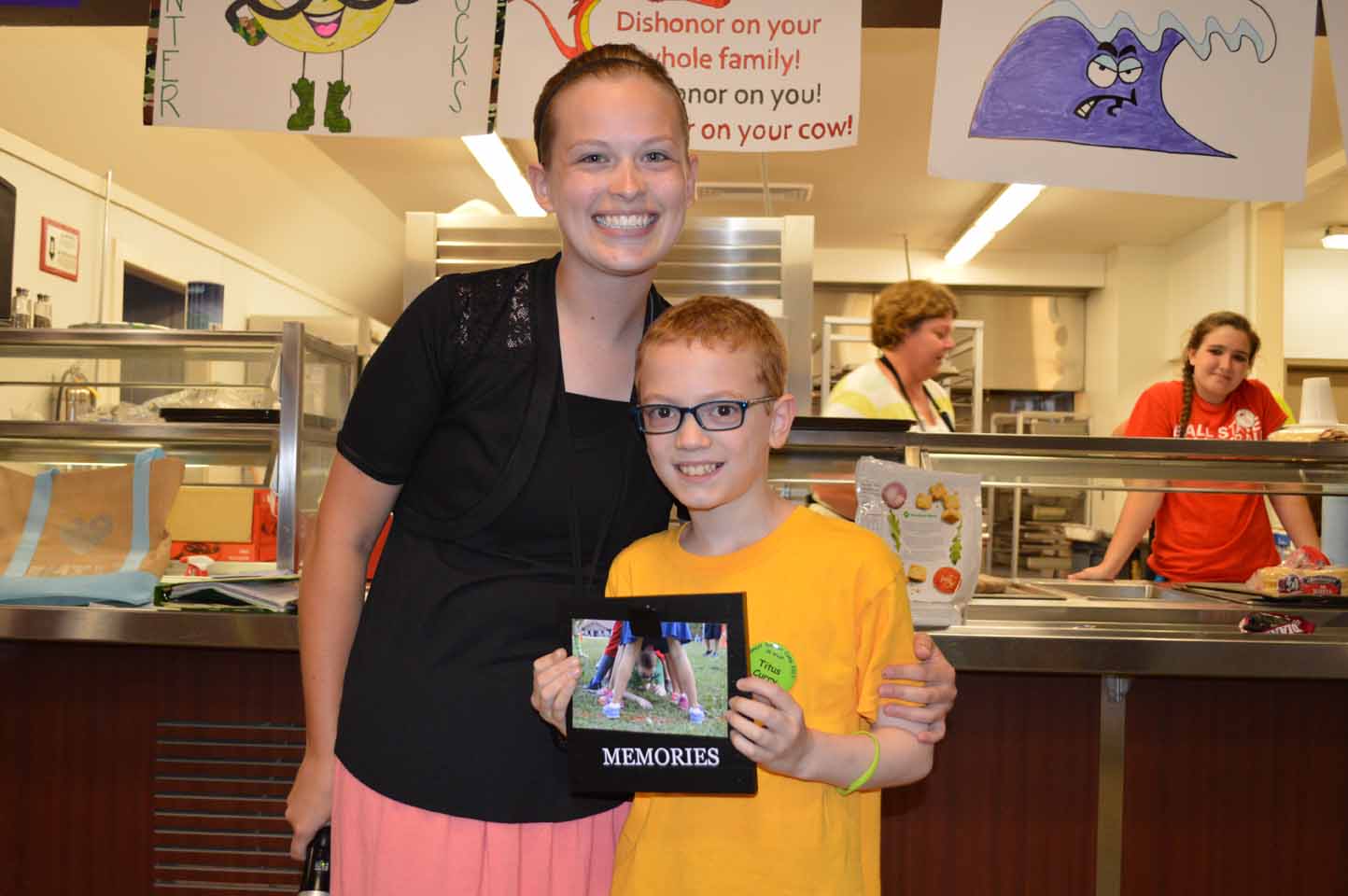 For Monday, the photos of the day were:
Lucy Kadel (Orange) was awarded the "Bravery in the Midst of a Storm" award in volleyball because she was surrounded by boys in volleyball but she just kept hitting!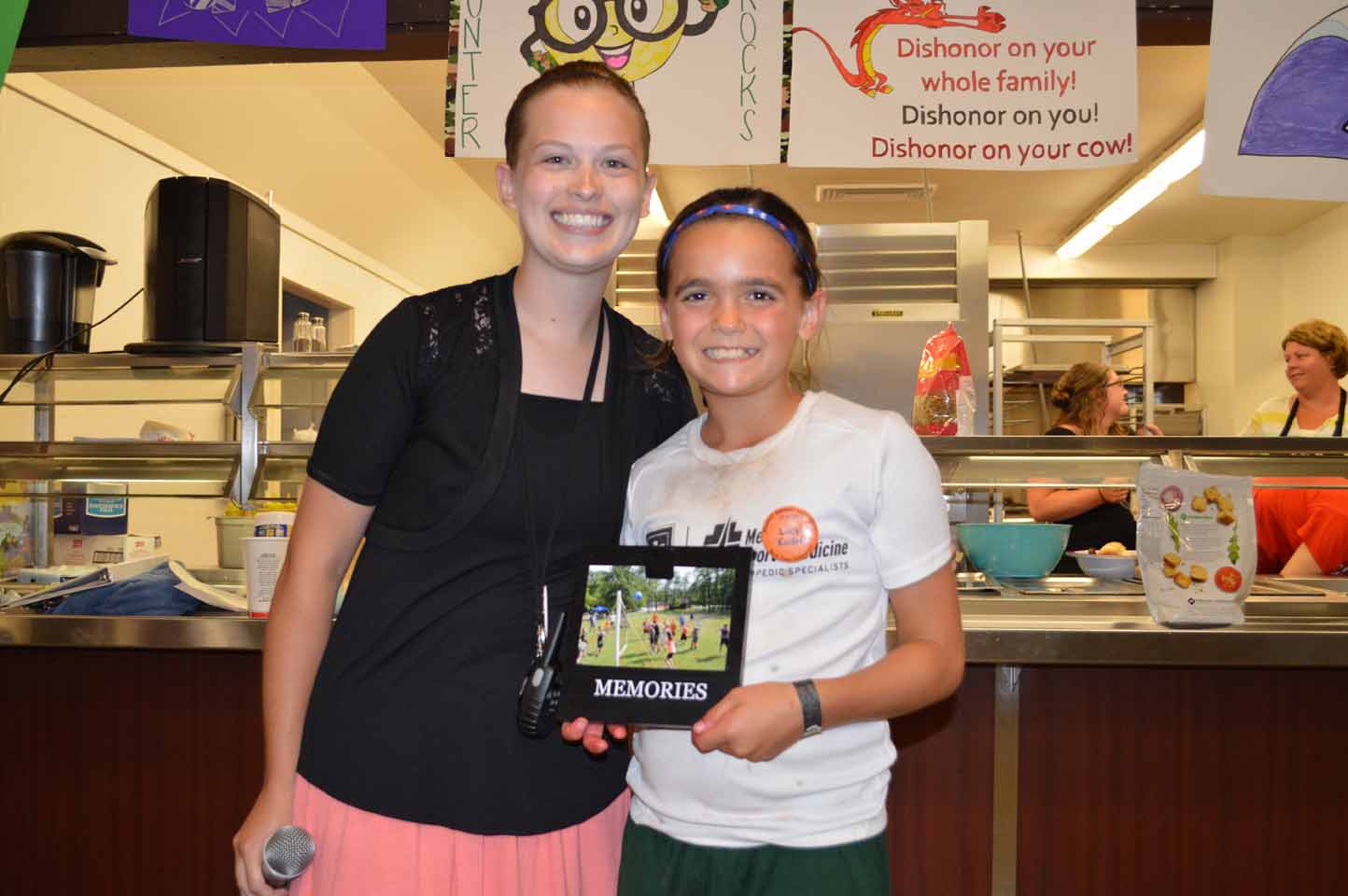 Kaylynn Tremblett (Yellow) was awarded the "Cranking through it" award for her ability to crank right thru those math flashcards.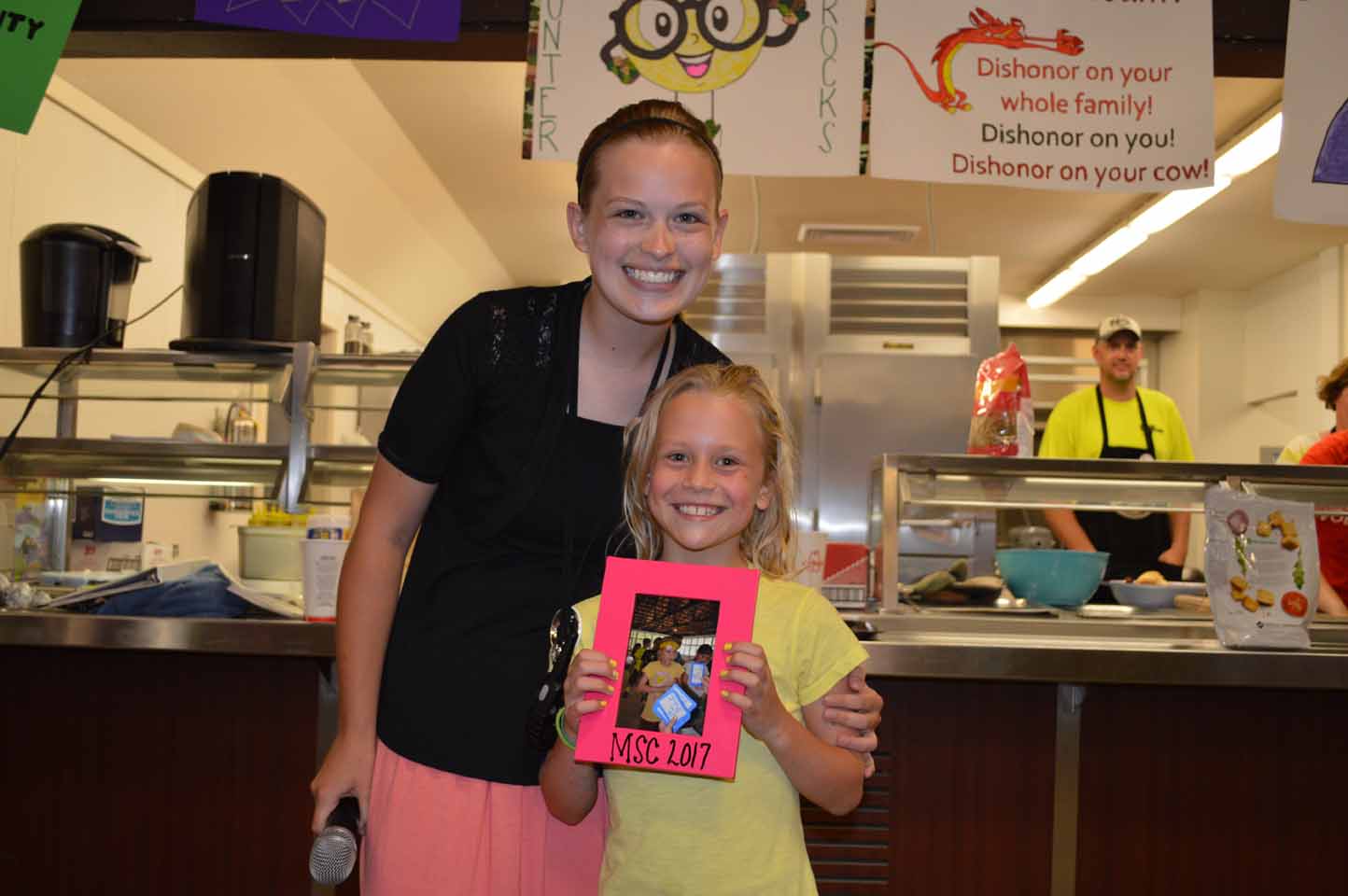 Zachary Ervin (Green) was awarded the "Reaching Higher" award in volleyball for his ability to stretch to reach that volleyball!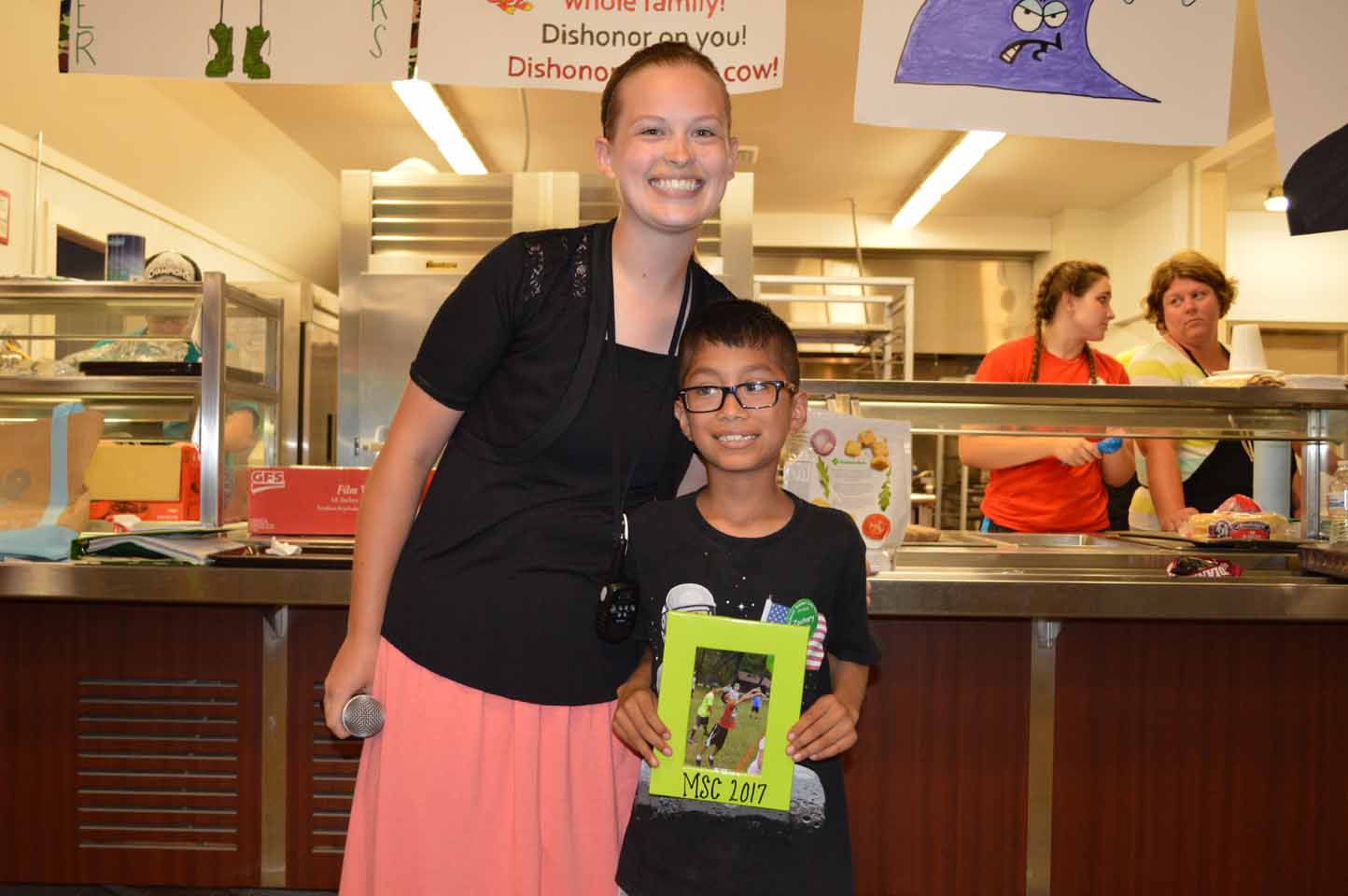 For Tuesday, the photo of the day was:
Ryder Shepherd (Royal) was awarded the "If your happy and you know it kick your feet" for his super soccer skills.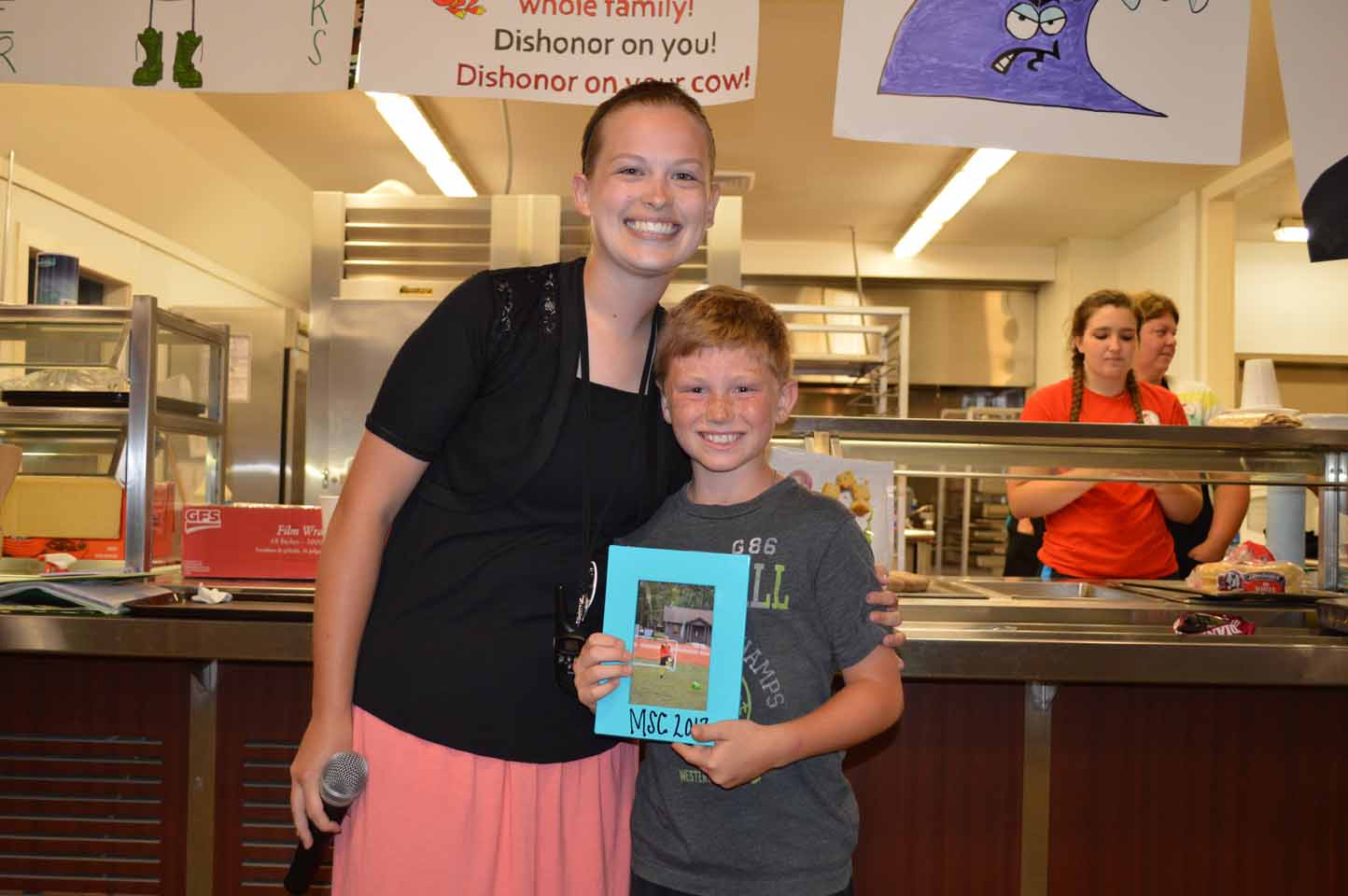 Website: https://www.midwestsummercamp.com Blog Signup: https://www.midwestsummercamp.com/blog Text Alerts: text "@msc4kids" to "81010" Email: allthingsmsc@gmail.com Facebook: https://www.facebook.com/msccamp Instagram: @allthingsmsc