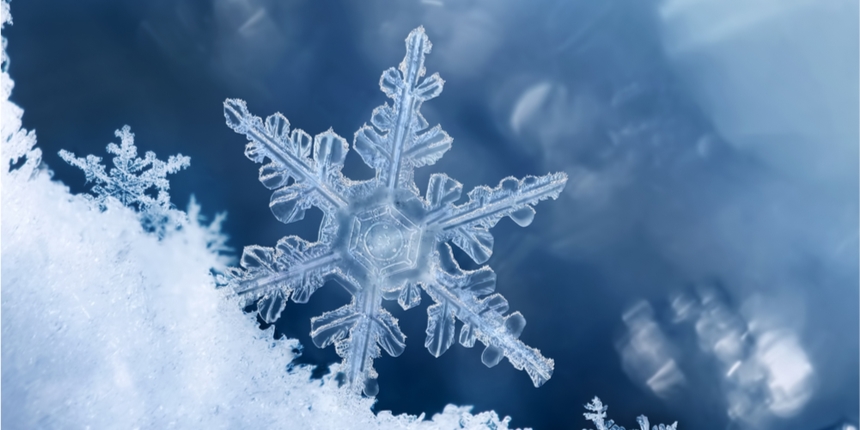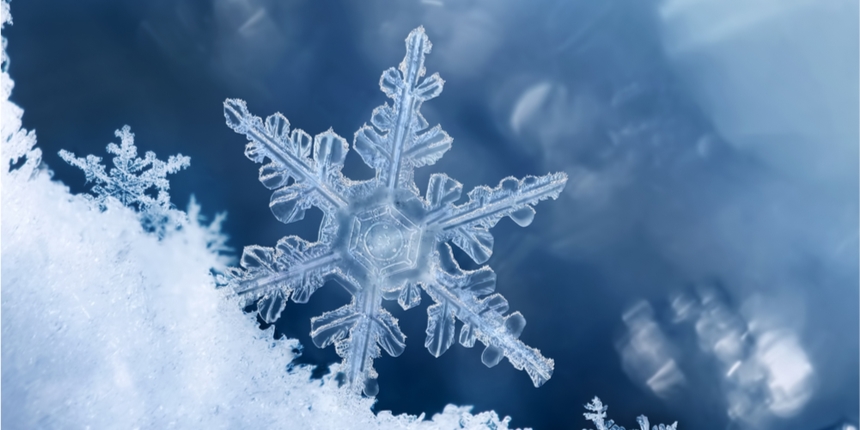 Well, with all of these temperatures in the 20's and 30's and with this massive snow storm coming in, I know that all of you are thinking about one thing…
CAMP!
Yeah, us too! As with every year, we're all getting excited about the upcoming camp season and we have some updated information for you about 2022 Senior and Junior Weeks at our website.
Please visit our website HERE to see updates on dates, times, and pricing. If you have any questions, please feel free to reach out to us.
We look forward to seeing you all in the summer!!
Website: https://www.midwestsummercamp.com Blog Signup: https://www.midwestsummercamp.com/blog Text Alerts: text "@msc4kids" to "81010" Email: allthingsmsc@gmail.com Facebook: https://www.facebook.com/msccamp Instagram: @allthingsmsc