A few late submissions from Wednesday #mscsrweek
Crafts: Your campers are bringing home some really cool tumblers (and probably some free glitter in their suitcases) from their time with Shawna & Julie in the craft Hall. Hopefully every time your camper sips from this cup for years to come, they will be reminded of their amazing week at MSC Senior Week 2022!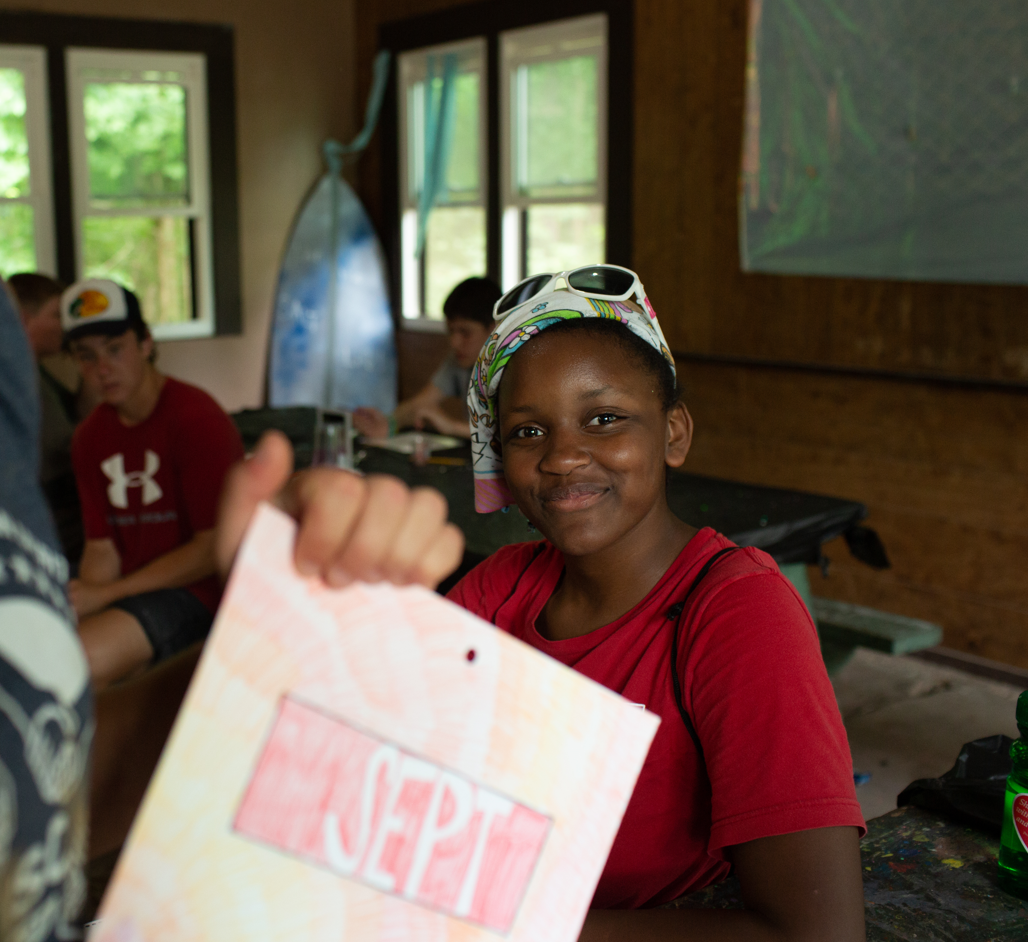 Lip Synch: The MSC Lip Synch battle takes place on Friday Night and your campers continue to put themselves out there to bring the best results for their Team!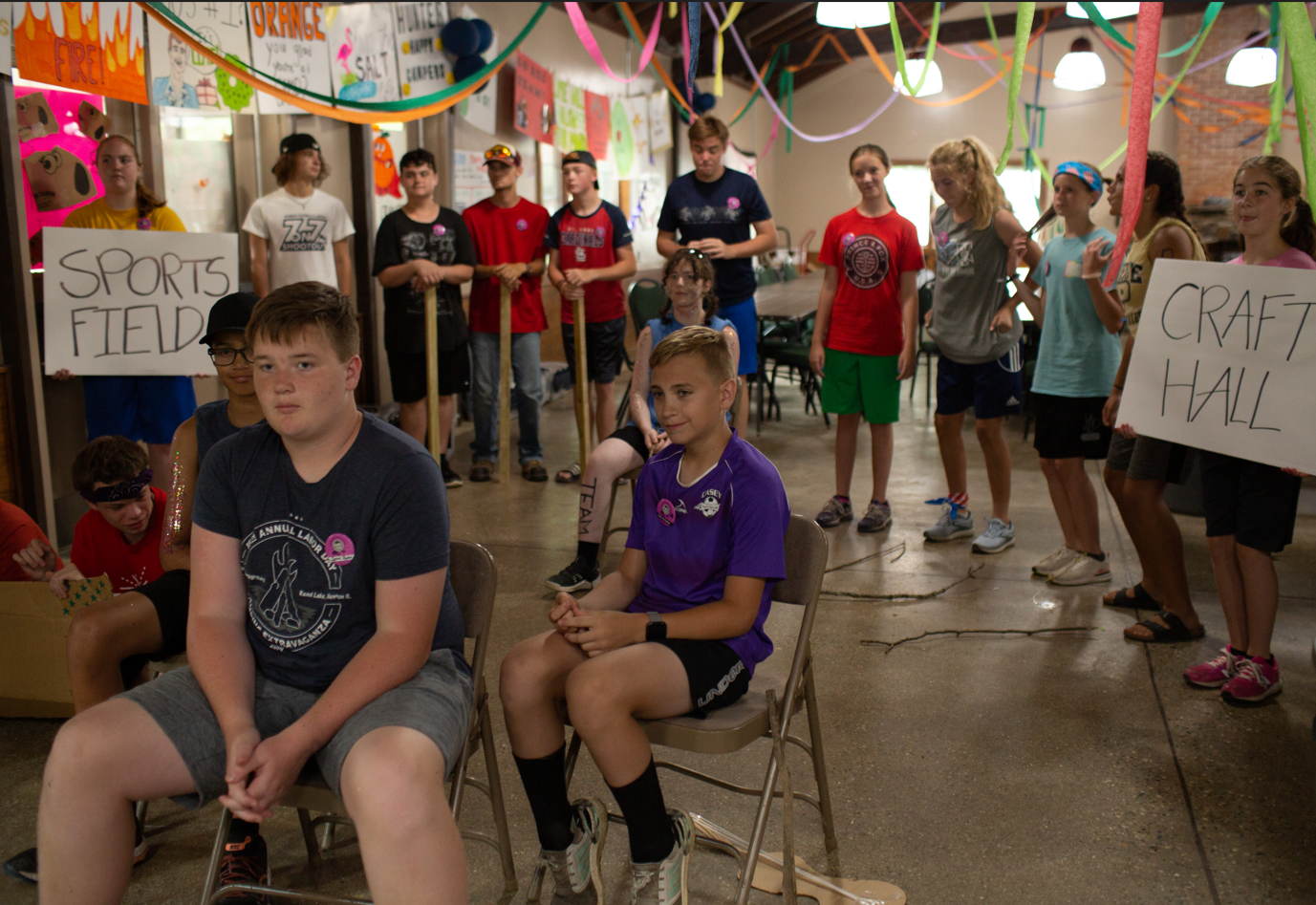 Food, Food, FOOOOOD: There are so many things going on behind the scenes to make your campers experience during MSC Senior week a memorable one. Imagine preparing 3 meals, desserts and snacks for 250+ people every day – That is exactly what your MSC Kitchen staff sign up for in Sara Whittemore's Kitchen. Your campers are well fed thanks to these hard workers.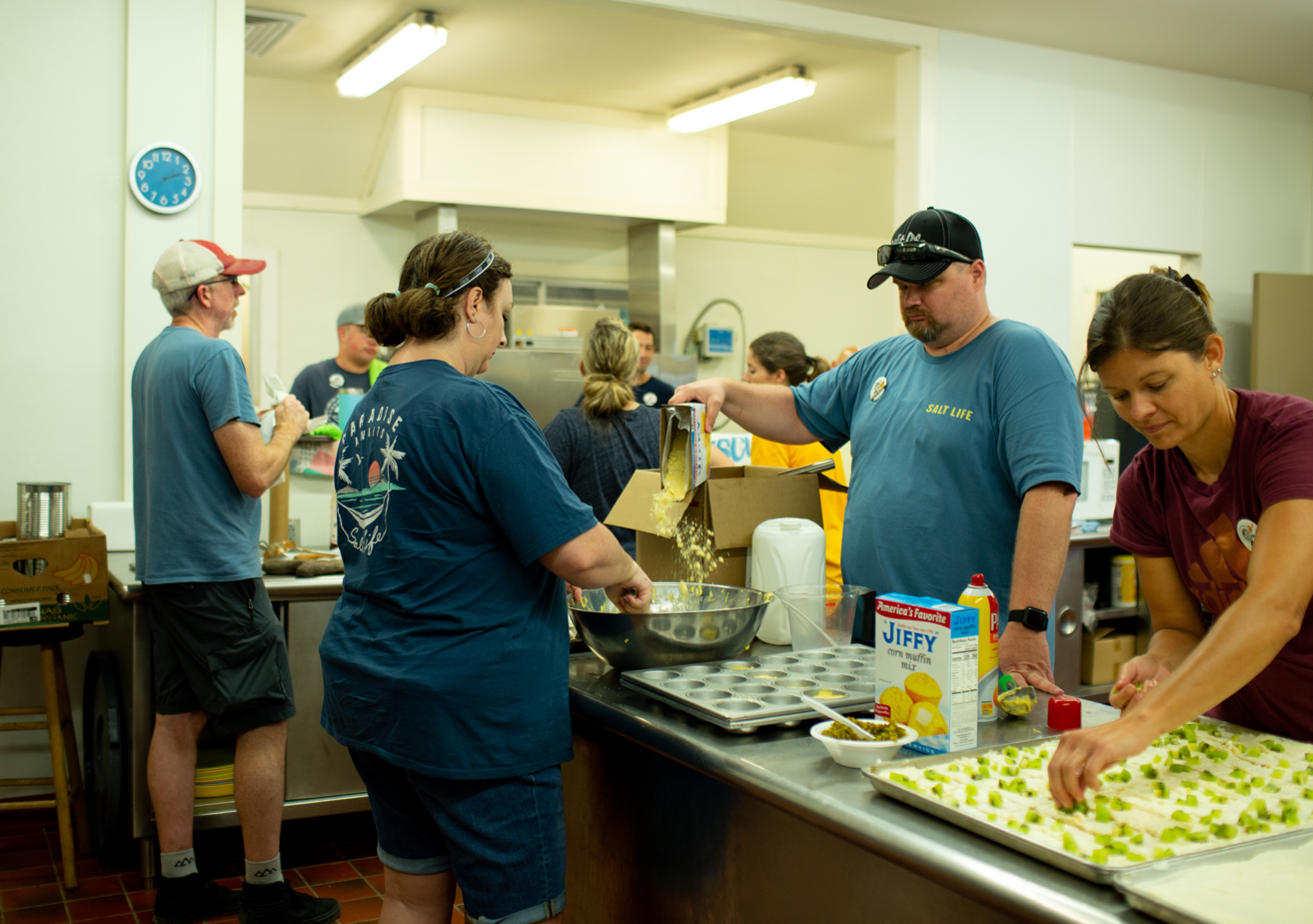 Joke of the Day, Paper Plate Awards & Golden Dust Pan for Wednesday
We've asked your campers for daily submissions of "Jokes of the Day" which are then reviewed and voted on by John McCauley & Ryan Provines. Wednesday's winner was Tate Phillips from the Green Team with the following Joke: What do you call Twins taking a nap? (Drumroll, please) Napkins!!!
Compadre's Jonathan Adams and Olivia Stout recognized 2 outstanding campers with paper plate awards on Wednesday at Dinner: Khylie Morris won for efforts on the Air Raid Field & Joe Dispennett for his perseverance on the Soccer field! Great job in displaying the MSC Values we all strive for.
Wednesday's Golden Dust Pan Winners were: Girls – Cabin 3 & Boys – Cabin – 6. The Worst Cabin was once again awarded to Cabin 10 boys. I would say that Craig Howell needs to step up his game as the Cabin counselor, but several little birdies (Or big sweaty, 17-18 year old boys) have reported that HE'S the reason they keep getting the dirtiest cabin distinction – We'll continue to monitor the smelly situation!
After Dinner, Cabin 8 & Cabin 10 boys faced off on the Ultimate Frisbee field with Cabin 10 coming away with the "W". Cabin 9 & Cabin 11 Girls then faced off on the Volleyball Court. It was an exciting battle that ended a victory going to Cabin 11 Girls! Thanks to all for participating and keeping good sportsmanship at the center of all we do on the field.