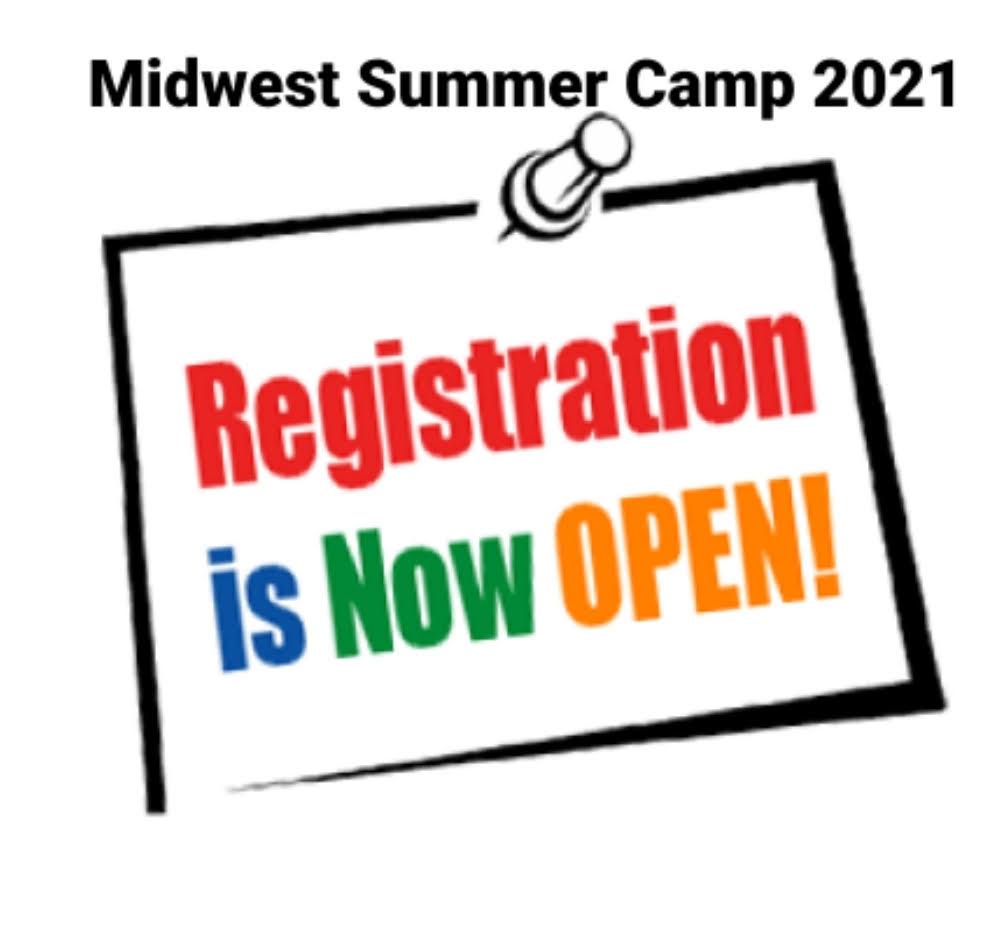 It is time!
Registration for Senior and Junior weeks of camp are now open!
Head over to the website and select the "Register For Camp" menu at the top of the page to start the registration process. Parents will need to have an account opened to register your campers, but it's really easy to set up.
Let's all make 2021 the best year that MSC has ever seen!!
Website: https://www.midwestsummercamp.com Blog Signup: https://www.midwestsummercamp.com/blog Text Alerts: text "@msc4kids" to "81010" Email: allthingsmsc@gmail.com Facebook: https://www.facebook.com/msccamp Instagram: @allthingsmsc